Embracer Group net sales reached $544m during Q3
Gaming firm sees an increase of 135% year-over-year as mobile game developer Easybrain led in revenue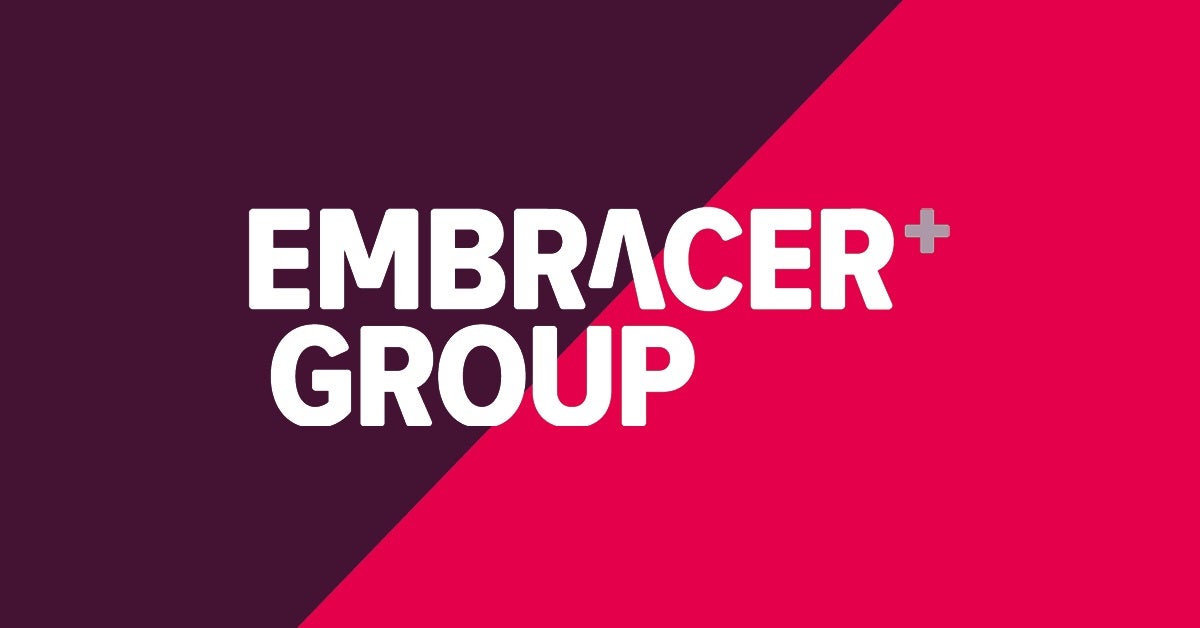 Today Embracer released its Q3 financial report for the period of October 1 to December 2021, and the net sales for the company reached SEK 5.08 billion ($544 million).
The figure represents an increase of 135% year-over-year for the gaming firm overall.
Looking at sales breakdown by company, the group's mobile game developer Easybrain led in sales, reporting SEK 877.7 million ($94 million).
Koch Media followed with SEK 727.6 million ($78 million), DECA Games at SEK 661.2 million ($70.7 million), Saber Interactive at SEK 476.4 million ($51 million) and Gearbox Entertainment at SEK 455.4 million ($48.7 million).
Additionally the report said the net sales for its partner publishing/film business area increased by 67% to the amount of SEK 1.359 billion ($145.5 million).
Embracer CEO and co-founder Lars Wingefors said that the company's revenue for the quarter was back catalog driven.
During the Q3 period Embracer had acquired MMO publisher Perfect World Entertainment and French board game company Asmodee.