Welcome to Get A Job In Games month
And check out our new jobs board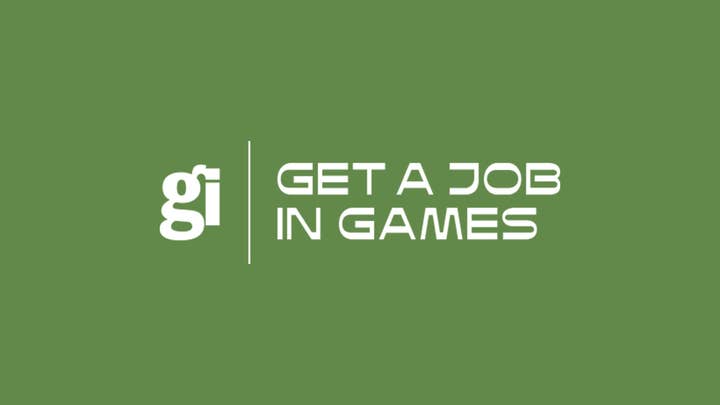 Over the next 30 days, GamesIndustry.biz will be posting big new features, hosting in-depth podcasts, revealing the Best Places To Work in the US games industry and a lot more.
It's part of Get A Job In Games Month, which is designed to help people find their way in the games industry. The month long special coincides with the launch of our brand new jobs board, which is free for job seekers to sign-up and join. Simply click here.
Over the course of the next month, you'll read advice on becoming a games writer, programmer, tester voice actor, concept artist, creative director, producer, community manager and lots more. There will be guidance on CVs and interviews from leading experts in games recruitment. We will have pieces on building your brand and networking. And we'll even feature tips for recruiters looking to hire for diversity and more.
All of these guides are part of our bustling Academy section, which is filled with articles and insight on getting into games, making games, selling games and much more.
On July 8th, we will also reveal the Best Places To Work in the US games industry at a special online ceremony. And over the course of the month, we will be profiling the winners on what makes a great place to work.
A special series of GamesIndustry.biz Academy Podcasts will also take place throughout July, on topics such as the state of recruitment and looking for the next generation of talent.
Finally GamesIndustry.biz will be taking part in EGX Rezzed Digital (part of PAX Online) with a panel about how to become a video games developer.
For more details on the guides, drop a line to our GI Academy writer Marie Dealessandri. For questions around the Best Places To Work Awards or Rezzed Digital, speak to Christopher Dring. And for any questions on the podcast, James Batchelor is your person.
For sponsorship enquiries, contact Chris.Buckley@gamesindustry.biz.
Check out our new GamesIndustry.biz Jobs Board right here. New jobs will be posted daily.