The Last of Us Part 2 and Horizon Forbidden West cost Sony over $200m to develop each
Documentation also says that Call of Duty generated $800 million of revenue for Sony in 2021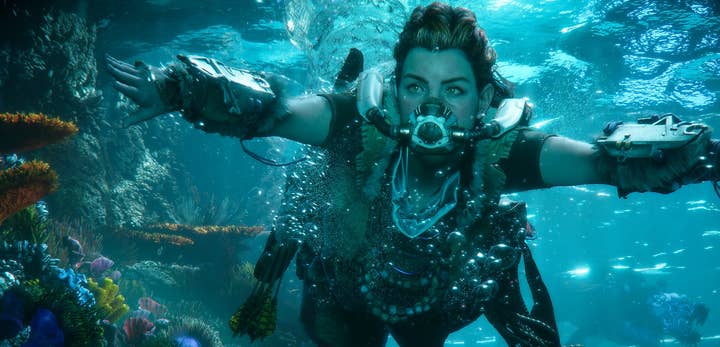 Sign up for the GI Daily here to get the biggest news straight to your inbox
The Last of Us Part 2 and Horizon Forbidden West were both north of $200 million in development costs for Sony.
As reported by The Verge, the details from PlayStation were shared in documentation during the ongoing FTC vs. Microsoft hearing.
Naughty Dog's The Last of Us Part 2 was created at $220 million with nearly 200 staffers. Meanwhile, Guerrilla Games' Horizon Forbidden West set back Sony $212 million with 300 employees on the project.
The document also revealed that one million PlayStation console users spent 100% of their playing time playing Call of Duty. It also implies that the shooter franchise accounted for $800 million of US revenue for Sony in 2021, and $1.5 billion globally.
Additionally, the document states that the 2023 Call of Duty title is the last in PlayStation's exclusive marketing contract with Activision.
You can stay updated with everything we learned from the Microsoft vs. FTC hearing here.
Update: The Verge reports that the court later taken all the redacted documents offline.