996.ICU accuses NetEase, Tencent and Chinese devs of overworking staff
Chinese tech workers use GitHub to highlight intensive overtime schedules, Microsoft employees petition to keep list uncensored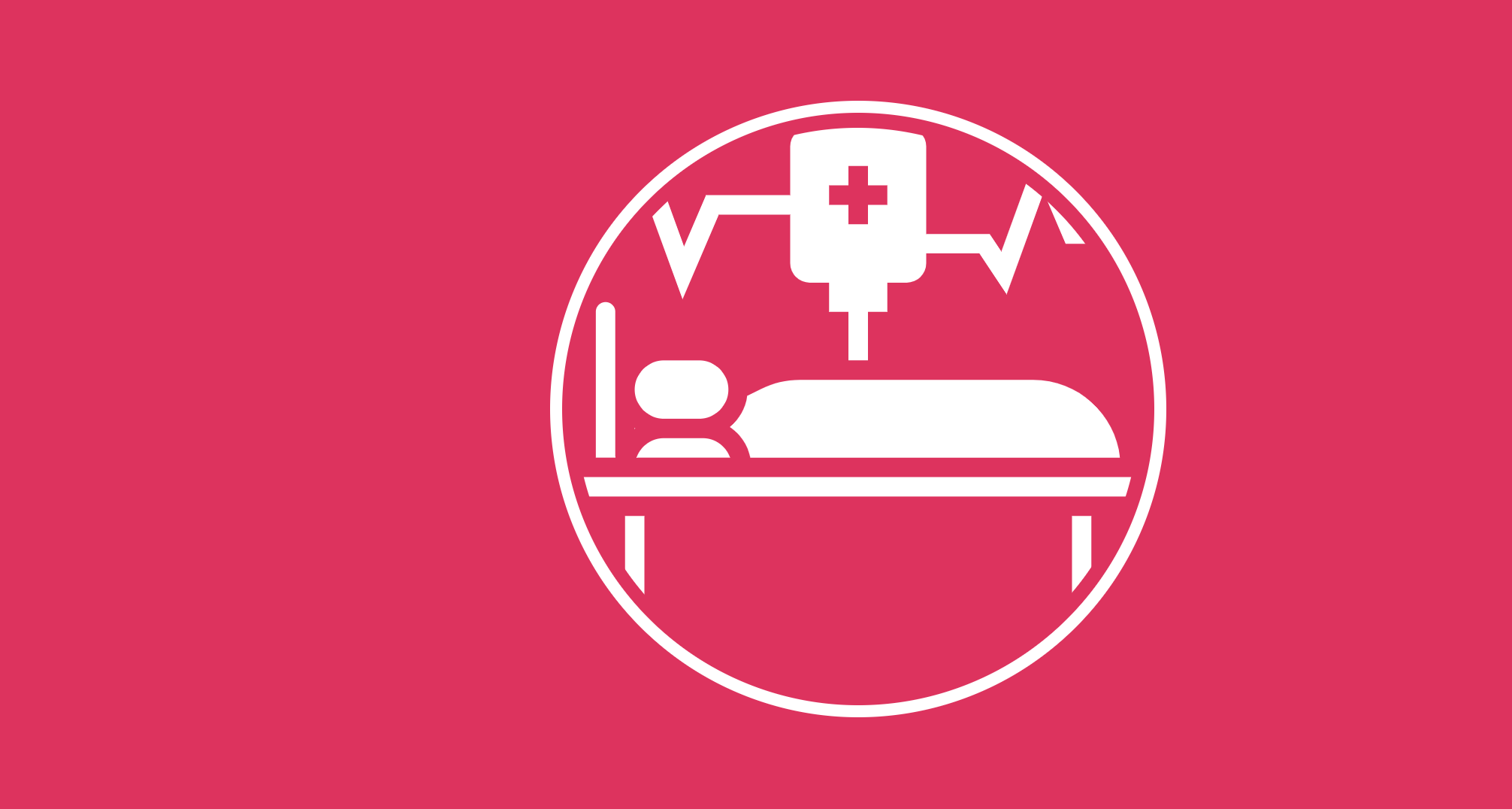 Reports are spreading of Chinese games and technology companies enforcing overtime on their staff.
Referred to as 996.ICU ('six' rhymes with 'u' in Mandarin), the movement aims to expose companies adopting an unofficial work schedule of 9am to 9pm, which over time can risk employees health and may send them to an intensive care unit.
A website details all the articles of Chinese law this breaks -- for example, a 996 schedule equates to at least 60 hours per week, but Article 36 of the Labour Law in the People's Republic of China says workers should do no more than 44 hours per week.
The law also states anyone following the 996 work schedule deserve 2.275 times their regular pay, but employees are rarely payed extra for their overtime, according to the site.
There is also a GitHub repository that Chinese tech workers have been using as a central destination to share evidence of companies' intensive working conditions in order to better raise awareness.
On the list, GamesIndustry.biz spotted Chinese games giant Tencent, rival Alibaba, multiple NetEase offices, and Ximmerse (the virtual reality firm behind AR game Star Wars: Jedi Challenges).
There were also several smaller firms such as mobile games marketing agency Whale Media and developers 9377 Games, Tap4Fun and Shenghe Games. Even mobile manufacturer Huawei appeared on the list.
Each entry links to evidence and testimonials from employees decrying the amount of overtime worked, either via screenshots of internal emails and other documents, or through employee reviews on sites like Zhihu and Kanzhun.
While the 996 practice was reported as far bas as September 2016, according to the website, it seems to have ramped up since the start of this year, with most of the additions to GitHub having been added in the past couple of months.
As the movement spread, Quartz reports Chinese browsers -- including Tencent's QQ browser, Alibaba's UC browser, and Qihoo's 360 browser -- have blocked access to the GitHub repository.
The Guardian reports that employees at Microsoft, which owns GitHub, have published a letter on the site calling for Microsoft to keep the repository "uncensored and available to everyone."
The letter was first published with 30 signatures, but more have been added as awareness increases and the Microsoft staff are calling for more support.
GamesIndustry.biz has contacted the named games firms for comment.