The GamesIndustry.biz Podcast: PlayStation 5 vs disc-less Xbox
Will the future of consoles be defined by Sony's SSD, Microsoft's digital focus, or Capcom's corporate branded arcade panel?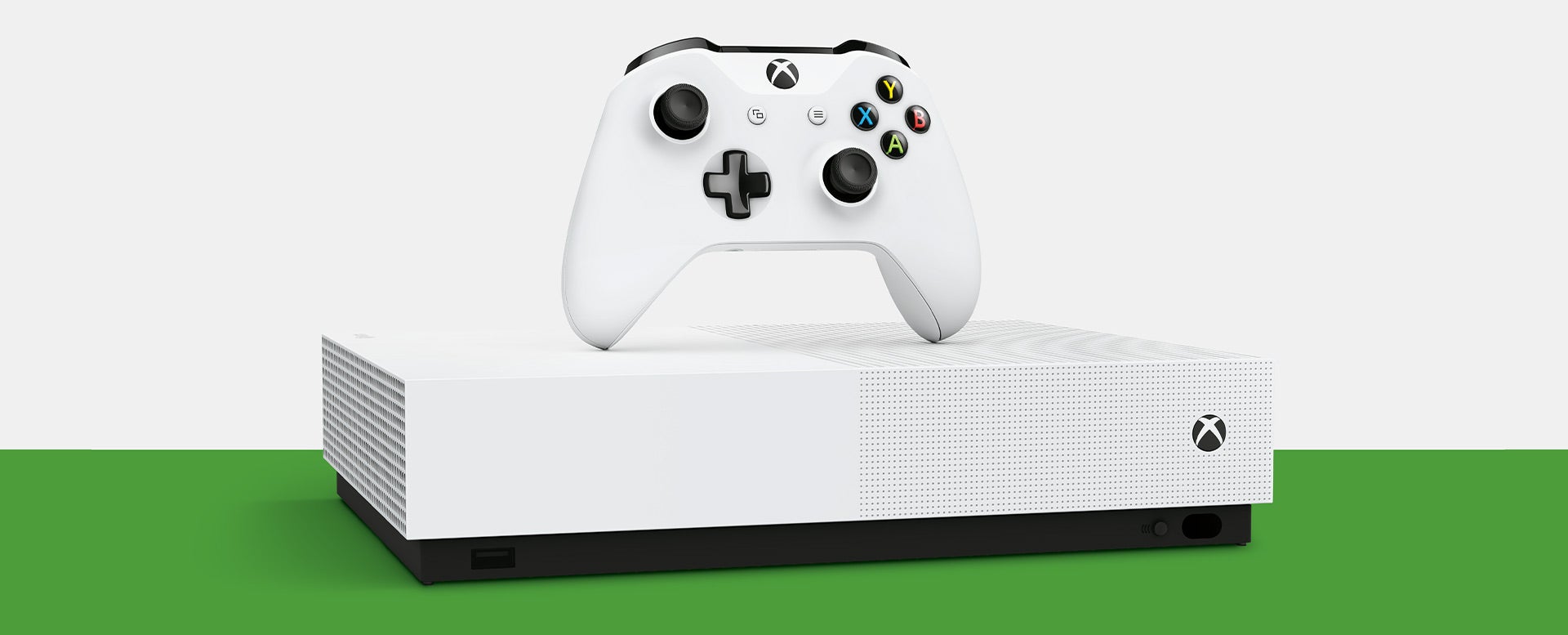 You can now download the latest episode of The GamesIndustry.biz Podcast, in which Matt, Brendan and James discuss the latest industry headlines, this week focusing on major announcements from the console space.
After Sony unveiled the first details of PlayStation 5, we debate whether 8K support and PS4 backwards compatibility are enough to excite players and encourage them to upgrade. While Sony will inevitably make a larger, more detailed announcement at (or before) E3, this seems to be a surprisingly low-key way of kicking off the next generation.
This is no doubt partly due to Sony's decision to conveniently time the news around the announcement of Microsoft's digital-only Xbox One. While the PS5 will still feature a disc drive, the new model of Xbox One S drops it in favour of downloads and Game Pass. With digital increasingly becoming the dominant force in games retail, it's easy to see why this would appeal but is it the future of home consoles?
Or could the future be unwieldy retro-focused two-player arcade sticks, shaped like a publisher's logo and seemingly impractical for two players? We share our thoughts on the Capcom Home Arcade.
You can listen to our latest episode below, subscribe to our RSS feed, or download the file directly here. It is also available via Spotify, iTunes, Google Play, Stitcher, Overcast, Player FM, TuneIn and other widely-used podcast platforms.
All our previous episodes can be found here.