The GamesIndustry.biz Podcast: Live from Rezzed Digital
Anyone who missed our AMA-style session last week can now listen through in podcast form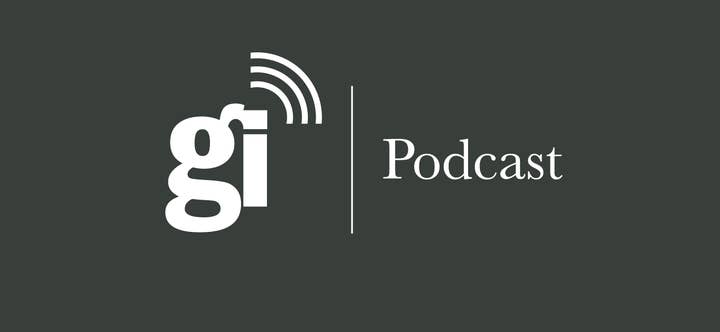 The latest GamesIndustry.biz Podcast is available to download now -- and it's a bit of an unusual episode this week, taken from a livestreamed AMA-style session on YouTube.
With EGX Rezzed postponed due to the spread of COVID-19, GamesIndustry.biz and a number of our sister brands ran a three-day online conference, Rezzed Digital.
One of the sessions we hosted was a live edition of the podcast, where audience members were invited to ask us questions about the state of the games business in 2020 and beyond -- now presented in audio form.
The discussion covered the impact of coronavirus, virtual reality after Half-Life: Alyx, the importance of killer apps in a console's launch line-up and more.
(And for anyone curious about the interview with a new studio mentioned at the end, you can read the full article on Assassin's Creed actor Abubakar Salim's new venture Silver Rain Games here)
You can subscribe to our RSS feed, or download the latest episode directly here. It is also available via Spotify, iTunes, Google Play, Stitcher, Overcast, Player FM, TuneIn and other widely-used podcast platforms.
Alternatively, you can watch the whole thing below.