thatgamecompany raises $7 million for new project
Investment will also fund self-publishing, marketing and distribution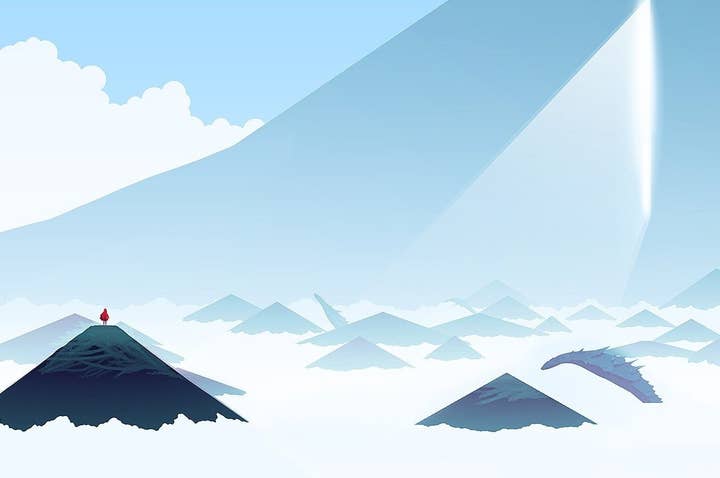 Journey developer thatgamecompany has raised $7 million in funding for its latest project.
The new investment comes from Capital Today and an undisclosed number of other investors. The Santa Monica-based studio is currently forging ahead on a new project, the details of which are still obscure, though it is, "in the same spirit as flOw, Flower and Journey."
"We'll also begin laying the infrastructure to self-publish, market, and distribute on our own terms for this next project and beyond," the company said in a post on its blog.
That is a particularly important development for thatgamecompany. The work for which the studio is best known was created under the terms of a three-game deal with Sony Computer Entertainment America, culminating with the critical darling Journey. The studio announced its intention to go independent with a $5.5 million funding round in June 2012.
However, despite reverence it received from its peers, thatgamecompany's future is not yet assured. Creative director and co-founder Jenova Chen admitted that the studio was almost bankrupt by the time Journey was finally finished, and producer Robin Hunicke later described the "unrealistic expectations" that hindered the project.
Hunicke left thatgamecompany shortly after Journey was released in March 2012, along with co-founder Kellee Santiago.