Sky more than doubles installs in three months
Thatgamecompany's free-to-play mobile game has been downloaded 50 million times; it reached 20 million in July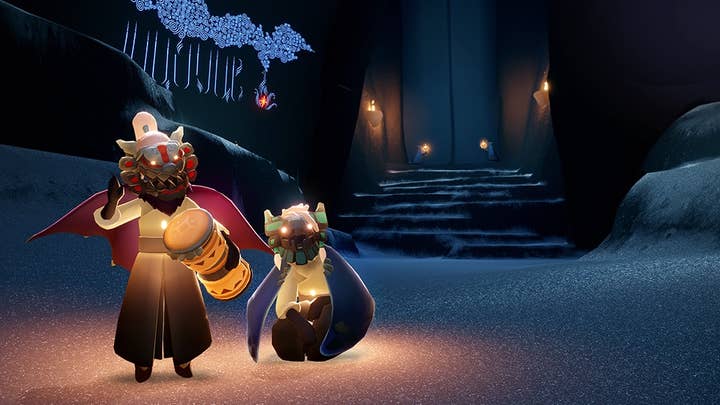 Sky: Children of the Light is taking off, as Thatgamecompany today announced the iOS and Android free-to-play game has been downloaded 50 million times worldwide.
That shows significant momentum for the game, as it was just three months ago that TGC announced it had reached 20 million installs after a year of availability.
Those numbers could receive further boosts as TGC plans to bring Sky to more platforms. A Switch version had been announced to release this year, but the company pushed that back to 2021 in August, citing COVID-19 and the need to preserve the development team's health.