Thatgamecompany receives $160m investment
Pixar co-founder Ed Catmull joins the Journey developer as principal advisor on creative culture and strategic growth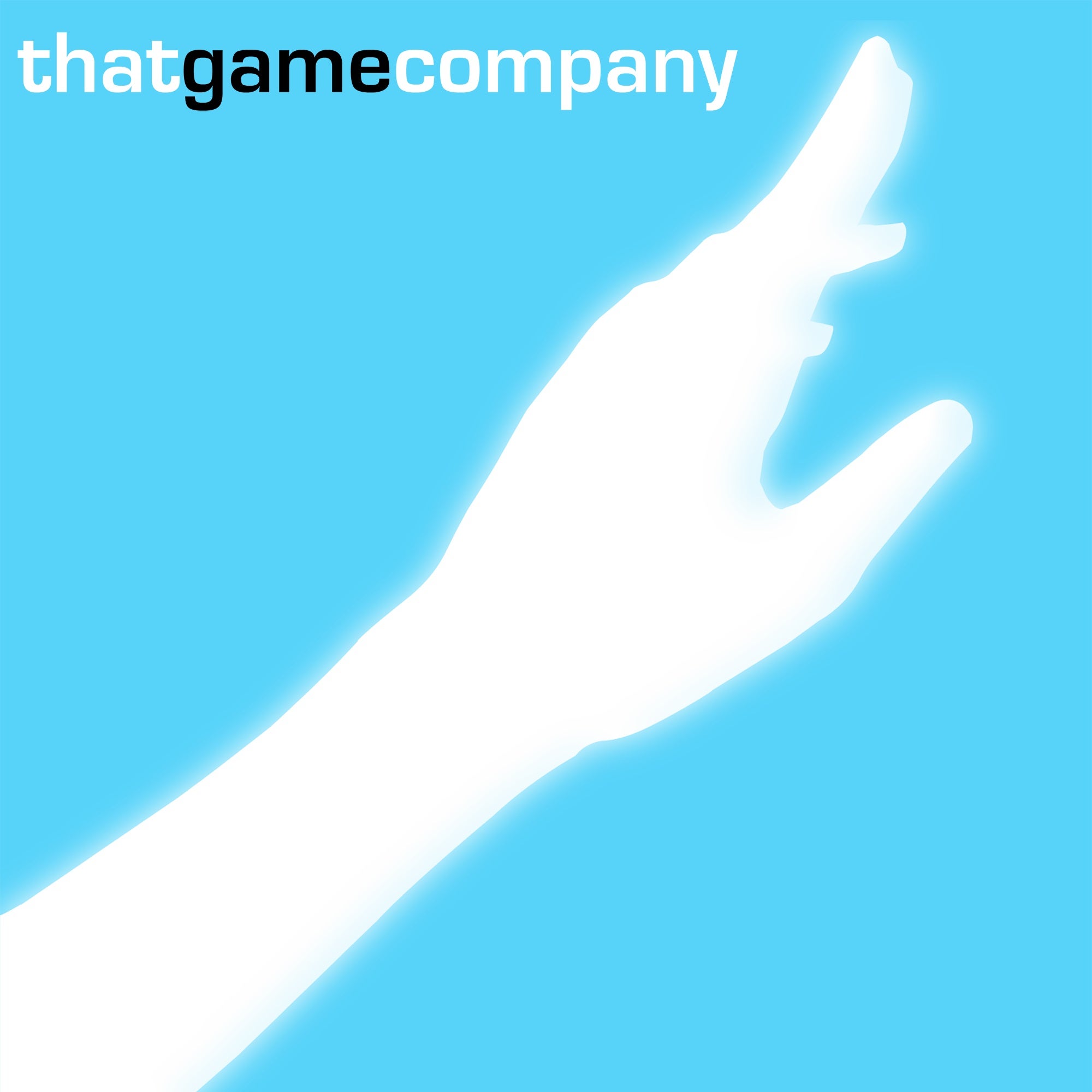 Today game developer thatgamecompany announced that it has received a $160 million investment.
The studio said that the funding will go towards the service of Sky: Children of Light's player base, game development, and towards the expansion of its staff.
Thatgamecompany received the $160 million investment from investor group TPG and venture capital firm Sequoia.
Founded in 2006, the company has gone to develop titles such as flOw, Flower, and Journey.
In addition to the funding announcement the studio shared that Pixar co-founder Ed Catmull will join as its principal advisor on creative culture and strategic growth.
"Our mission is to elevate games as a legitimate form of art," said co-founder and CEO of thatgamecompany Jenova Chen.
"We want to see a game that emotionally appeals to people of all ages, identities and backgrounds within a single experience. Animated feature films have had genre-defining moments with Snow White and Toy Story, and we will continue working toward this moment in the gaming world."