Thatgamecompany expands with Bay Area office
Sky: Children of the Light will grow beyond 10 million players with Android and Switch versions this year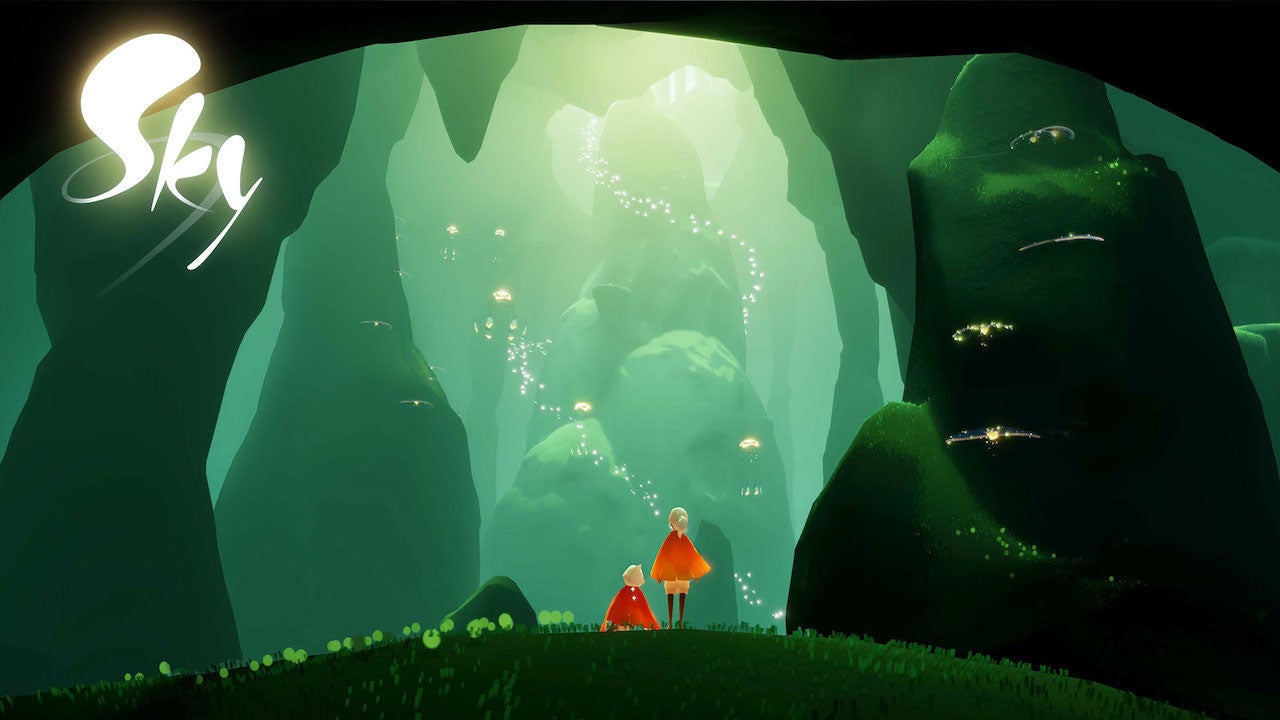 Journey developer Thatgamecompany is opening a new office in the Bay Area of California, GamesIndustry.biz can reveal.
The branch will act as an extension of its Santa Monica headquarters, and focus on technology and platform development, as well as supporting live operations for its latest title Sky: Children of the Light.
Studio co-founder Jenova Chen told GamesIndustry.biz the opening will enable Thatgamecompany to tap into the experienced talent pool around San Francisco and Silicon Valley.
"We can't really convince everyone to move to Los Angeles," he said. "When you have multiple people already in the Bay Area, why not have an office for them to go to?
"In order to allow us to capture more talent, we wanted to make it possible that either office is an option."
The second office will also enable Thatgamecompany to work on more projects, with a couple already in the concept stage. Depending on how well these develop and perform, Chen believes the company could double in size over the next few years.
The news comes as Sky nears its own expansion onto multiple formats. The game is currently exclusive to iOS but will launch on Android next month, and yesterday's indie-focused Nintendo Direct revealed a Switch version is due later in the year.
Sky has already attracted more than ten million players and, according to Chen, has been set up as a central pillar of the studio for the years ahead.
"Sky is bringing many powerful experiences to its players," he said. "We want to continue to grow its influence, to impact more people and change their views [on games]. Growing Sky is our mission statement, so we will not stop supporting this game until it has pretty much reached its peak."
He adds that the majority of the company is currently focused on growing Sky, but believes the game "hasn't even reached the first half of its growth yet."
The game is free-to-play and centres around altruistic in-game purchases -- more on that in our full interview. While Chen did not share Sky's lifetime revenue to date, he did indicate that a day one spike for a recent season launch in China generated over $400,000 in 24 hours.
"We could sustain our studio and potentially support more projects just operating this game," he said. "And that's still with only ten million players on iOS. If we continue to grow to Android and consoles, we expect to see this grow in a healthy way."
Chen did temper expectations about other console versions, explaining that Sky has been designed and optimised for devices that are less powerful than PC, PlayStation and Xbox.
"If we want to release something there, we would have to do an upgrade," he said. "That would take some time, which is why we don't have an immediate announcement."
Finally, he told us the Switch version will be neither premium nor free-to-play but a hybrid of the two, although details on this will be revealed at a later date. The studio is also planning to offer cross-play between Switch and the mobile editions.
"We're trying to create a family-friendly experience -- different from children's games, which are certainly family-friendly but have no emotional value for adults," he said. "I wanted to see a game where a whole family can play together.
"If we make this game available on multiple platforms and allow them to cross-play, you can literally go to any family. Dad and mum always have phones, the kids will either have an iPad or a Switch, and then they can all play together."
We also spoke to Chen about Thatgamecompany's goal to change society's views on video games, including allaying fears about predatory monetisation models. You can read the full interview here.