Thatgamecompany producer leaves for Tiny Speck
Robin Hunicke becomes second departure in same day for Thatgamecompany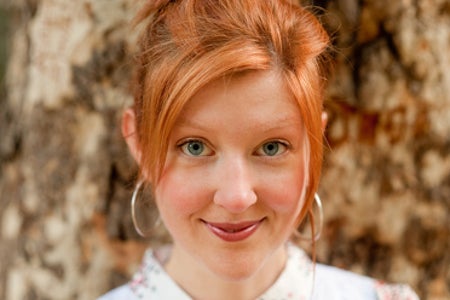 Journey might be making some major headway on the PSN, but things within developer Thatgamecompany have seemingly taken a turn for the unfortunate. Already reacting to co-founder Kellee Santiago's departure, the studio has now lost "producer extraordinaire" Robin Hunicke.
Hunicke will be moving to Tiny Speck, a relatively small developer out in San Francisco. She joins veteran Keita Takahashi, who has been responsible for such games as Katamari Damacy and Noby Noby Boy. The studio announced through its blog that Hunicke will be "providing leadership in game design" for the staff.
"When they told me they had an office in San Francisco, where folks were joining up to imagine new fun for Glitch... well, I must admit I swooned," added Hunicke on her personal blog.
Thatgamecompany has seen something of an exodus, even though the studio is now out of their three-game contract with Sony. Santiago and Hunicke are not the only departures from the team, as two other senior producers left the group last week to form The Wilderness, a small indie-focused studio.
Thatgamecompany's recent title, Journey, has been breaking records on the PSN, becoming the fastest selling title ever for the platform.