Journey is PSN's fastest selling game ever
Chen says game has provoked massive fan response

Art house adventure Journey just became the PlayStation Store's fastest selling game to date, in both American and European territories.
The game's creator, Jenova Chen of Thatgamecompany, shared the news in a post on the official PlayStation Blog.
"Thanks to you all, Journey has officially broken PlayStation Network and PlayStation Store sales records, surpassing all games ever released on the PlayStation Network to become the fastest-selling game ever released on PlayStation Store, in both the SCEA and SCEE regions."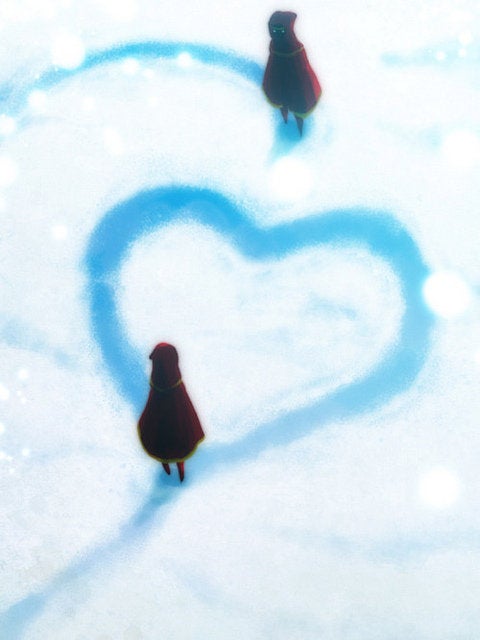 He thanked fans for their support, and posted some specially created Journey artwork in gratitude. He said while Flower had provoked an emotional reaction in players, the response was dwarfed by Journey's.
"We have received more letters from fans in the two weeks since Journey's launch than we did for Flower over the past three years!"
Earlier today Thatgamecompany's Kelle Santiago announced her departure from the studio.