Tencent takes minority stake in Mordhau studio Triternion
Investment will be used to grow the popular multiplayer game, as well as develop new IP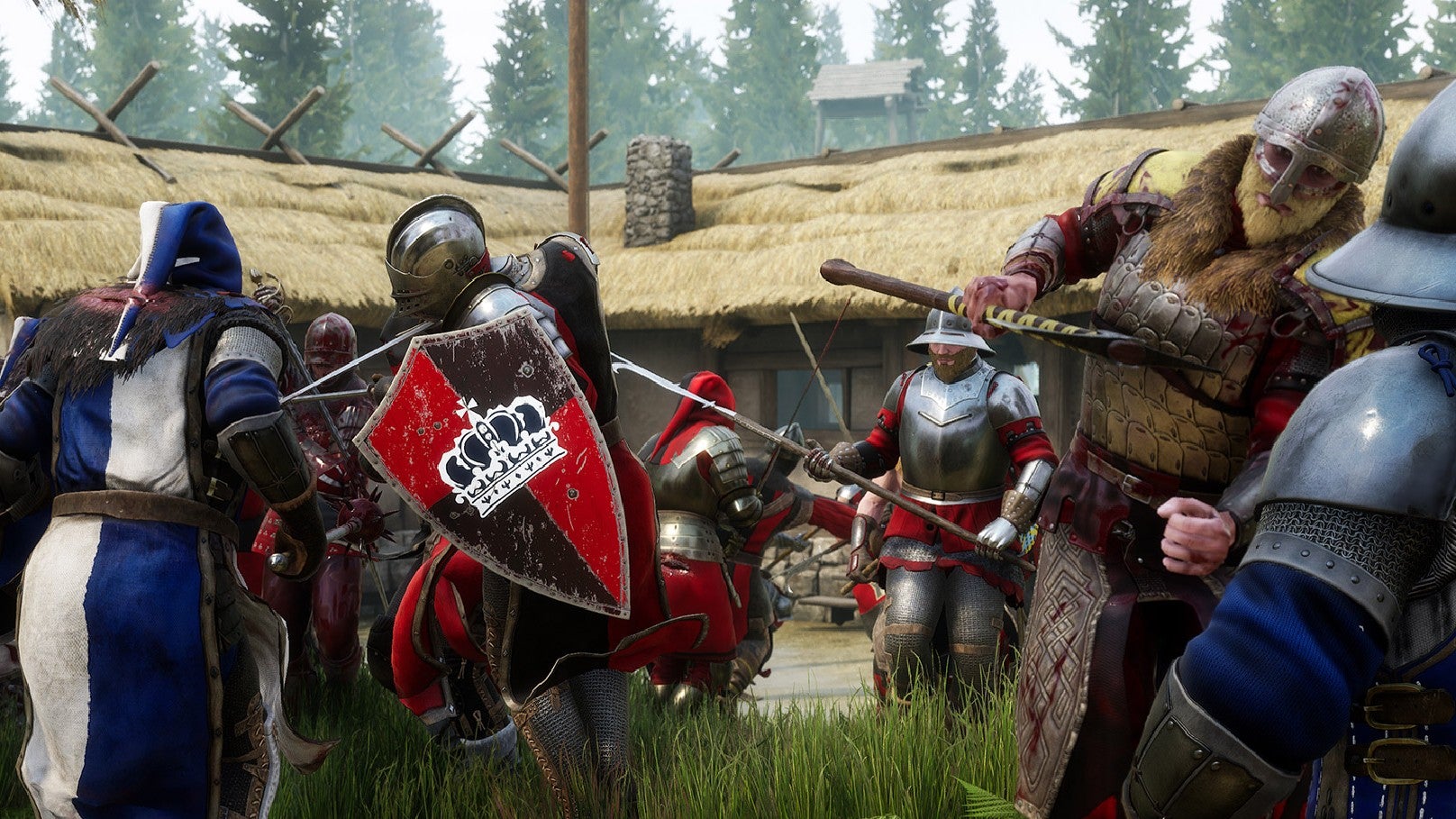 Mordhau developer Triternion is the latest developer to secure investment from Tencent Holdings, with the Chinese tech firm taking a minority stake in the studio.
The percentage taken and amount invested have not been disclosed. However, Triternion CEO Marko Grguorvic gave some insight into how the new funds will be used.
"Tencent's investment will allow us to keep building on the success of Mordhau and grow the game across other platforms," he said. "On top of this, it will help expand our team and accelerate the development and launch of new IP."
Triternion was founded in 2017 and released Mordhau for PC in 2019. The game has gone on to sell more than two million copies – 500,000 of which were in the first week – with Xbox and PlayStation versions currently in development.
Tencent has invested in scores of successful games companies over the years, ranging from minority stakes in developers to full ownership.
Its most recent investments include taking a stake in Elden Ring developer FromSoftware, and indirectly increasing its stake in Ubisoft by purchasing 49.9% of Guillemot Brothers Limited.