Tencent increases investment in Ubisoft
Chinese outfit ups its stake in publisher by acquiring a minority piece of fellow shareholder Guillemot Brothers Limited, which owns almost 13% of Ubisoft shares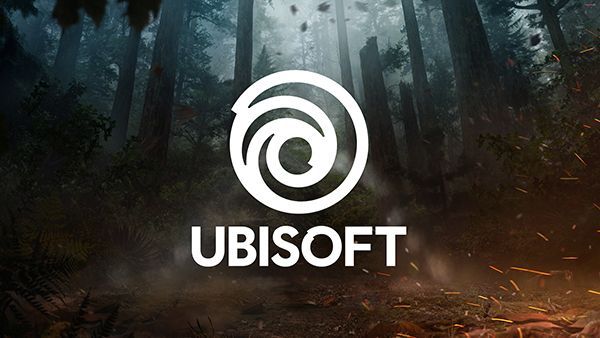 Ubisoft today announced a partnership between Tencent and Guillemot Brothers Limited that will see the Chinese tech firm indirectly increase its stake in the publisher.
Tencent is investing €300 million ($297 million) into GBL for a 49.9% stake in the company, which owned almost 13% of Ubisoft shares before this deal.
It will also provide GBL with an long-term unsecured loan that could be used to buy a larger chunk of Ubisoft.
With the deal, Tencent has joined the Guillemot family concert, which includes GBL and the individual Guillemot family members. Collectively, this group can own up to 29.9% of Ubisoft shares with voting rights.
After the completion of this deal, the Guillemot family concert would own 24.9% of voting shares.
The deal only gives Tencent 5% of voting rights in GBL, but no seat on the board of directors or consent or veto rights in the operation of the business.
However, in connection with the deal, Ubisoft's board of directors has given Tencent permission to increase its directly owned stake in Ubisoft from 4.5% to just under 10%. Tencent will not be able to sell its shares for five years, nor will it be able to increase its stake beyond that 10% threshold for eight years.
While Tencent's investment was not made in Ubisoft directly, it had an implied valuation of €80 ($79.25) per share, an 85% premium on Ubisoft shares' closing price of €43.28 ($42.87) today.
Last month, Reuters reported that Tencent had been looking to increase its stake in Ubisoft, with one source saying it was willing to pay up to €100 ($99.06) per share to do so.
"The expansion of the concert with Tencent further reinforces Ubisoft's core shareholding around its founders and provides the company with the stability essential for its long-term development," said Ubisoft CEO and and GBL director Yves Guillemot.
"In a context where platforms and business models are converging, this transaction, which validates our strategy and highlights the strong intrinsic value of the assets we have built over the long term, is excellent news for our teams, gamers and shareholders."
Tencent has been involved with Ubisoft since 2018, when it acquired part of Vivendi's stake after that company's failed takeover bid, and announced a strategic agreement to bring Ubisoft games to China.