Tencent takes over China's streaming market with $262m Huya stake
Company now dominates streaming space thanks to similar stake in Douyu, plus its own eGame platform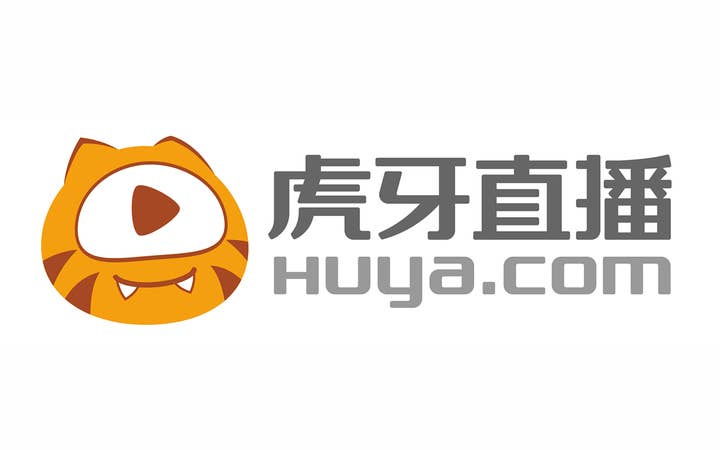 Chinese technology giant Tencent has purchased a controlling stake in the Twitch-like streaming service Huya -- and as a result a dominant position in the market.
Earlier this month, Tencent exercised its option to purchase 16.5 million Class B ordinary shares of Huya from its parent JOYY, a social media platform. The deal came to approximately $262.6 million.
This makes Tencent the largest shareholder of Huya, with voting power of at least 50.1%. Huya will continue to operate independently.
Two years ago, Tencent invested $461.6 million in Huya within the same 24 hours that it poured $632 million into rival streaming service Douyu.
The company now has controlling stakes in both Huya and Douyu, as well as operating its own games-centric livestreaming platform eGame. Tencent has become the dominant player in China's games streaming space.
As part of the deal, Tencent's general manager for interactive entertainment Lingdon Huang has been appointed director and chairman of Huya's board of directors.
Three more Tencent managers -- Zhi Cheng, Hai Tao Pu and Guang Xu -- have also been made directors.