Tencent reportedly looking to raise stake in Ubisoft
Reuters sources say online giant could offer more than twice current share price to become publisher's largest shareholder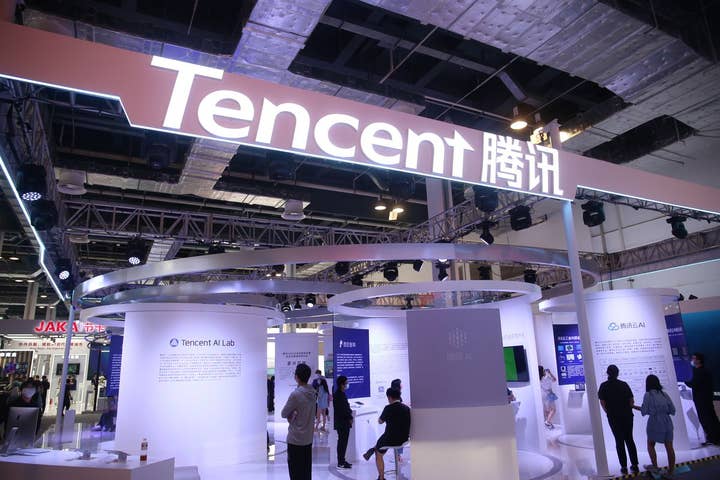 Tencent is looking to acquire a larger piece of Ubisoft and is willing to pay a significant premium for it, according to a Reuters report.
Citing "four sources with direct knowledge of the matter," Reuters says Tencent wants to become the single largest shareholder in the Assassin's Creed publisher, and is willing to pay up to €100 ($102) per share to make it happen.
Ubisoft shares opened today's trading at €42.24 ($43.03), making an offer of that size a 137% premium on the price. After Reuters published its report, Ubisoft shares were trading up 15% to €48.33 ($49.24).
Tencent reportedly plans to purchase some of its increased stake from the Guillemot family, which currently owns about 15% of the publisher, and some from public shareholders.
It is unclear how much of a total stake Tencent is seeking in the company.
"Tencent is very determined to nail down the deal as Ubisoft is such an important strategic asset for Tencent," one of Reuters' sources said.
Tencent acquired a 5% stake in Ubisoft in 2018 from Vivendi after the latter company's hostile takeover push fell apart.
Reports of interest in an Ubisoft acquisition have been making the rounds for months now, with multiple private equity firms and the Guillemot family among the parties reported considering buying the company outright.
In May, Dealreporter cited people familiar with takeover discussions as saying an offer of €100 per share would be an appropriate valuation for a takeover attempt due to Ubisoft's long-term prospects.