Tencent partners with Razer for cloud gaming hardware, overseas expansion
Collaboration aims to have gaming hardware compatible with Tencent Cloud launched by year's end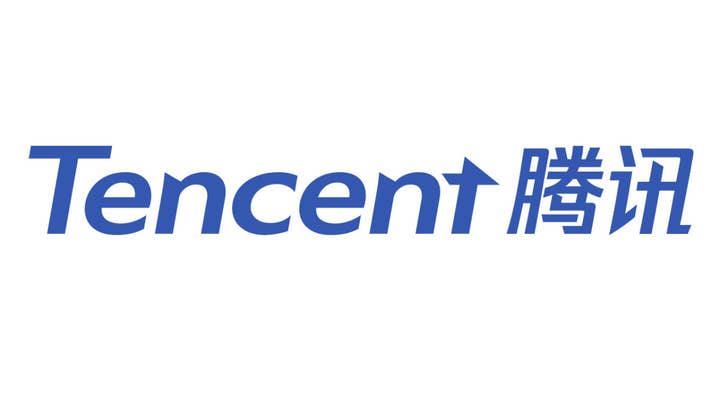 Tencent is preparing to take the next step in the development and spread of its Tencent Cloud Gaming services through a partnership with gaming peripheral and accessory manufacturer Razer.
In a press release today, the two companies announced their collaboration to develop both hardware and software, as well as expand Tencent Cloud out of China and into an international market.
Razer and Tencent plan to develop and launch gaming hardware that will be compatible with Tencent Cloud by the end of the year, as well as add some form of new content or support to existing Razer products. The two will also work on new technologies to enhance existing games running on Tencent Cloud, and Razer will assist Tencent as it works to bring its cloud services overseas.
Currently, Tencent Cloud has launched only in China as a part of its WeGame service, with a handful of titles already instantly playable without a download. The company looks to begin its international movements with a Hong Kong version of WeGame.
Meanwhile, Tencent's main rival (for WeGame), Steam, remains silent on when it might officially launch its platform in China. Cloud contender Google Stadia is coming in November, though it will be limited to a handful of Western countries at launch.