Tencent launches its cloud services on WeGame in China
Moonlight Blade, Chinese Parents, Blood of Steel, others can be played instantly on the service without download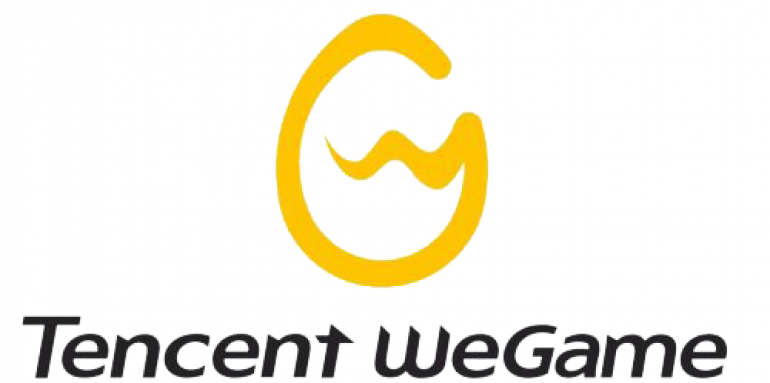 Today at ChinaJoy 2019, Tencent officially launched its cloud gaming solution on its WeGame client, allowing WeGame users to instantly play several titles through the service without a download.
Tencent Cloud is currently being trialed in WeGame for titles such as Moonlight Blade, Chinese Parents, Blood of Steel, and Killers of the Three Kingdoms (not to be confused with Total War: Three Kingdoms, which is being published in China by NetEase). A press release for the announcement notes that Moonlight Blade could take around two hours to download at 2MB/s, but can be played instantly via Tencent Cloud.
"Cloud gaming represents a new era, in which people can play anywhere," said Yang Yu, the head of Tencent Cloud Gaming Solution. "Tencent Cloud Gaming Solution commits to offering stable, fast and high-quality technology service to game developers, contributing to our competitiveness in the market."
Tencent is currently looking at more ways to use its cloud technology, including a way to click on a game being shown in an ad and begin playing it instantly (similar to what Google has suggested a user may one day be able to do with YouTube videos through Google Stadia).
Though WeGame is currently limited to China, Tencent has plans for a global version currently in the works.