Mike Capps retires from Epic Games
Developer's long-time president steps into advisory role, will stay on board of directors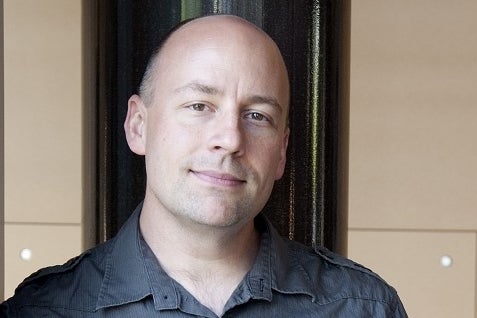 Epic Games president Mike Capps is stepping away from the helm of the company he's led for the last decade. The executive announced his departure today, saying he's planning to focus on his family with a baby boy on the way. Beyond being a stay-at-home father, Capps said he's considering getting more involved with charities and teaching as well.
While Capps is leaving the position of president, he won't be departing Epic entirely. He will retain his seat on the company's board of directors, and will transition to an advisory role. While Capps didn't indicate a successor to his position, he noted that development will be managed by VP of operations John Farnsworth and VP of development Paul Meegan.
"After dedicating a decade of my life to Epic, and with so many close friends here, it's impossible to just walk away," Capps said.
Capps is the third big name to leave Epic in recent months. In August, Gears of War series producer Rod Fergusson left Epic to join Irrational Games and work on BioShock Infinite. That was followed in October by Cliff Bleszinski's sudden departure from the studio. The design director gave no indication of his next job, saying only that he was going to be taking a "much needed break."