Tencent investment marks "new beginning" for UK studio Lighthouse Games
"The shackles are off," CEO Gavin Raeburn tells us as former Playground Games studio director continues work on new AAA IP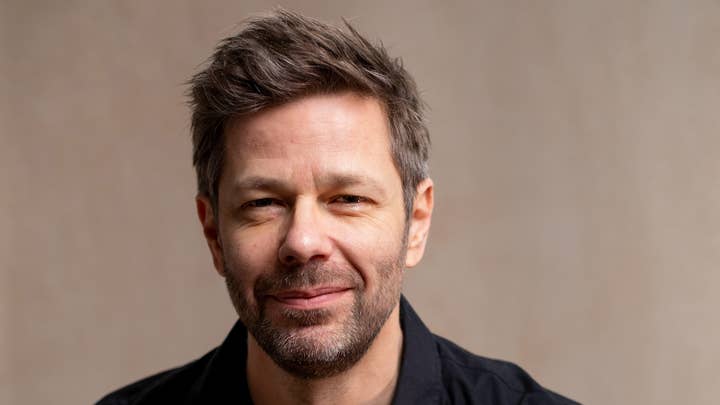 Sign up for the GI Daily here to get the biggest news straight to your inbox
Lighthouse Games has secured an unspecified investment from leading tech firm Tencent, financing its goal to become one of the UK's biggest AAA studios.
The developer opened its doors last year, founded by former Playground Games studio head and co-founder Gavin Raeburn, and emerged from stealth in March. It is currently working on an unannounced IP.
While Tencent has invested in Lighthouse Games, Raeburn told GamesIndustry.biz the studio still has full control over its creative and publishing decisions. The funds will be used to invest in new technology and recruitment.
"The investment is financial, and we retain control over our game and destiny as a studio, though we are also looking forward to forging strong links with Tencent," Raeburn said.
"We've always prided ourselves on building excellent and trusted relationships with the publishers that we work with, and this will continue to be a priority moving forward. Our goal is to be the best at everything we do, and Tencent's investment along with their continued support, will enable us to fulfil that ambition."
The Lighthouse CEO told us "a number of publishers" contacted the studio to find out more about its plans since we last spoke to him, and he and his team reached out to several potential investors. But in the end it was Tencent that "offered us a deal that really matched our vision."
"An investment of this scale allows us to grow our team and prove the vision for our game and remain completely independent, whilst still leveraging the skills and experience of one of the world's largest video game publishers," he added. "This new beginning also enables us to build our game from the ground up, with no legacy tech or architecture to work around.
"The shackles are off. It feels truly liberating."