Iraq bans PUBG, Fortnite
Country joins Nepal and some parts of India in forbidding Bluehole's shooter, citing impact on youth and addictive qualities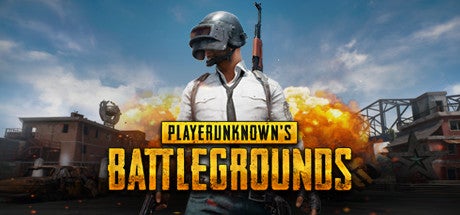 Iraq is the latest to ban PlayerUnknown's Battlegrounds. But where Nepal and some regions in India have limited their concern to Bluehole's hit, Iraq is also forbidding the play of PUBG's fellow survival shooter Fortnite.
As reported by Thomson Reuters, the Iraq parliament this week voted to ban the two games "due to the negative effects caused by some electronic games on the health, culture, and security of Iraqi society, including societal and moral threats to children and youth." The resolution requires the government to prevent people from playing the games as well as any financial transactions related to them.
Iraqi Shi'ite cleric Moqtada al-Sadr, the leader of a political alliance that won the most seats in last year's parliamentary elections, called for the ban and implored children to avoid playing PUBG specifically, saying it is addictive and without benefit to their lives.
"What will you gain if you killed one or two people in PUBG? It is not a game for intelligence or a military game that provides you with the correct way to fight," he said.