Nepal Supreme Court suspends ban on PUBG
Government ordered to show cause for its prohibition on popular survival shooter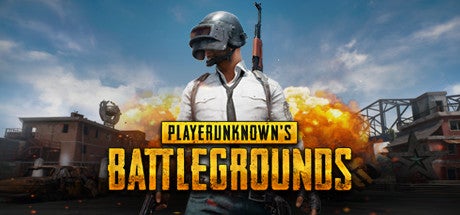 PlayerUnknown's Battlegrounds can be played in Nepal once again. As reported by The Himalayan Times, the country's Supreme Court has issued an interim order staying a ban on the game that went into effect earlier this month.
In issuing the order, Justice Ishwar Prasad Khatiwada ordered the government to explain what grounds it had to ban the game. Article 17 of the Constitution of Nepal guarantees freedom of expression and outlines the instances in which it can be curtailed legally, none of which appeared to be immediately applicable to the government's ban.
When the ban went into effect, the deputy director of the government's telecommunications regulatory body cited concerns that it was distracting children from school work or other duties and resulting in violent behavior from addicted players. However, the regulator could not give specific incidents that had stemmed from the game.
PUBG has been a popular target for legislators of late. Four Indian cities banned it last month and there have been some calls for an India-wide ban more recently. And last week, the Iraq parliament banned both PUBG and Fortnite "due to the negative effects caused by some electronic games on the health, culture, and security of Iraqi society, including societal and moral threats to children and youth."