PUBG Corp sees $920 million in 2018 revenue
PC accounted for $790 million of total revenue; over half of total earnings came from Asia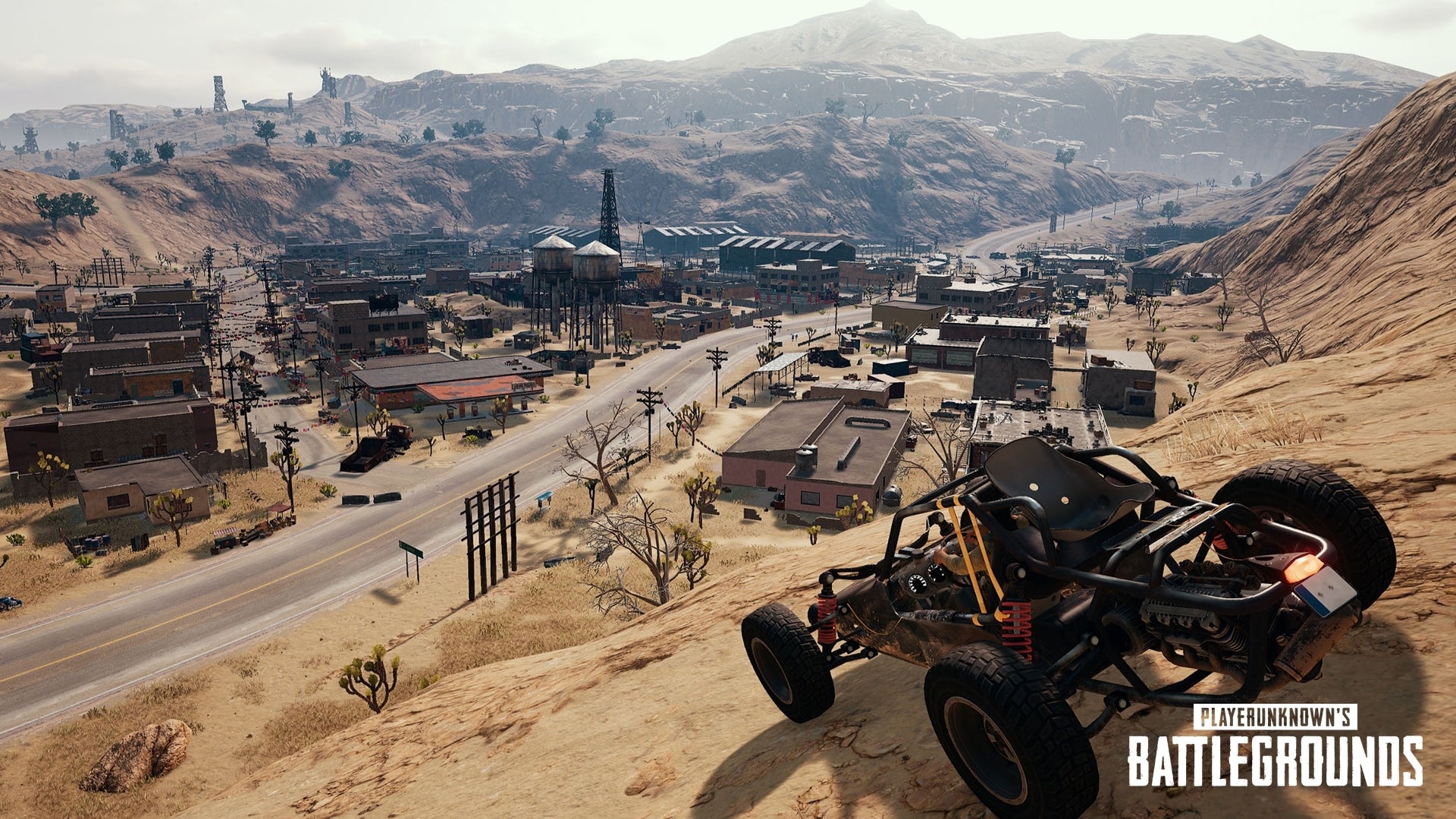 PlayerUnknown's Battlegrounds publisher and Bluehole studio PUBG Corp has announced its full-year financials for 2018, bringing in $920 million (1.05 trillion won) in revenue for the year and $311 million (355.3 billion won) in profit.
Niko Partners analyst Daniel Ahmad has shared a translation (courtesty of @sinonobu) of the results, including a breakdown of revenue by console.
PC accounted for $790 million (901.8 billion won) as the most profitable platform, followed by mobile with $65 million (74.4 billion won) and console at $58 million (66.2 billion won). $6 million (6.8 billion won) came from other sources. Ahmad noted that the reason mobile revenue for PUBG Corp was fairly low (nearly comparable to console) is because Tencent developed and published the mobile version of the game.
By region, Asia accounted for 53% of PUBG Corp's revenue in 2018 with about $487 million (556.2 billion won).