Softbank rumoured to be considering Supercell sale
Japanese firm and majority stake holder thought to value developer at $5bn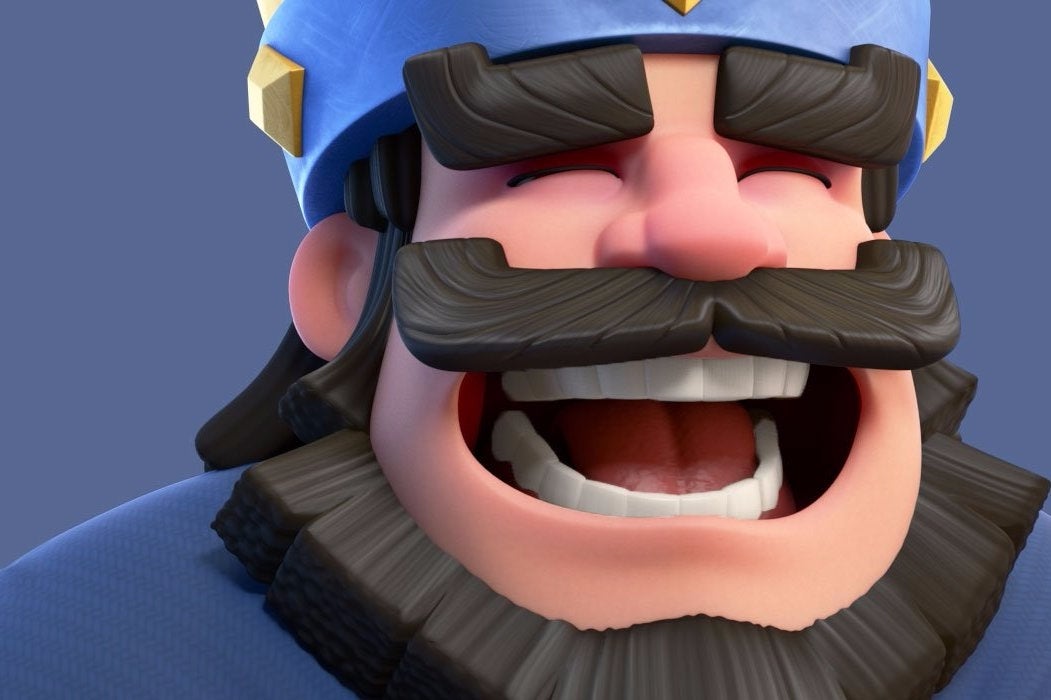 SoftBank, the Japanese firm which is the majority shareholder of Supercell, is rumoured to be considering a sale of its 73 per cent stake in the firm, valuing the entire business at $5 billion.
The story comes from a report by Bloomberg, citing anonymous sources close to Supercell. However, the report isn't the first time a potential sale has been mooted by press and investors, with some saying that the process has been ongoing for around a year. The story has yet to be confirmed by either Supercell or SoftBank.
SoftBank bought a majority share of the Clash Royale developer in 2013, buying 51 per cent of the company for $1.5 billion, making several members of the small Finnish team millionaires overnight. That stake was increased by 22 per cent in 2015 - paying $1.2 billion and rating the company's total value at $5.5 billion. That the firm would now be suggesting that the value has been reduced might indicate something of a dip in the company's fortunes, although Clash Royale is still figured to be top of the highest grossing iOS charts and perennial favourite Clash of Clans is still a top ten stalwart.
However, the company has, like so many other Western developers, found the Japanese market a tough nut to crack, experiencing difficulty with customer acquisition. Head of Japanese operations Buddy Marini called it "the toughest market in the world."
Since SoftBank's investment, Supercell has since made a public point of paying its taxes in full, eschewing any form of tax 'optimisation' and taking out a double page in a national paper to thank the government for its support in helping to build the firm, saying how proud it was to be able to give something back to help ensure that others received the same benefits. Supercell executives Mikko Kodisoja and Ilkka Paananen paid €54 million each after the acquisition, the single highest individual tax contributions in Finnish history. Between them and a number of other well-remunerated Supercell executives, the company is thought to be directly responsible for increasing the Finnish Capital Gains tax total by around a fifth.