Team17 acquires Yippee Entertainment for £1.4m
Developer behind Chimpact and Commandos 2 remaster will work on new IP, plus brands owned by Worms firm and its partners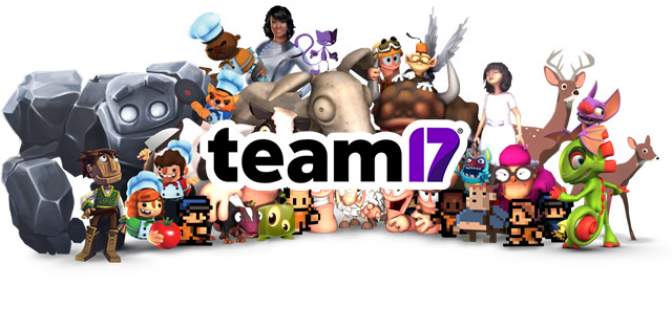 Team17 has kicked off the new year with an acquisition, bringing Yippee Entertainment into the fold.
The deal amounts to around £1.4 million, through a combination of £922,407 in cash and £433,200 worth of consideration shares (114,000).
The Manchester-based indie will become a wholly owned subsidiary of Team 17, working on a combination of original IP, as well as franchises owned by Team17 and partners with titles released through its publishing label.
Yippee Entertainment will retain its team, which will continue to be led by CEO Mike Delves. The studio has previously developed the Chimpact series, as well as titles for other publishers, including Kalypso and Cartoon Network.
It is currently working on the Commandos 2 HD remaster for Kalypso.
This is only the second studio Team17 has acquired, following its purchase of The Escapists' developer Moldy Toof back in 2016.
In an interview with GamesIndustry.biz back in 2018, CEO Debbie Bestwick recognised that, "Everyone is expecting us to go out there and buy lots of studios" following the success of its IPO, but maintained that the publisher's current strategy was working well enough that this was not necessary.
The acquisition of Yippee Entertainment is partially driven by Team17's plans to recruit more developers from the North West of England.