Team17 reports record H1 revenues at £38.8m
Profits rise 21% year-on-year to £18.3 million as multiplayer and online games thrive during pandemic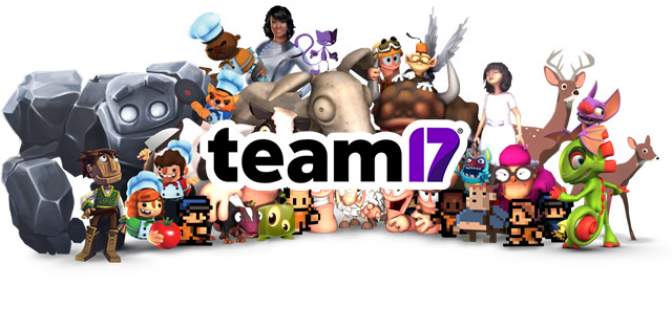 UK games publisher Team17 has released its financial results for the first half of 2020, reporting record revenues.
The company generated £38.8 million during the six months ended June 30, up 28% from the £30.4 million reported in H1 2019.
Profit before tax also reached a record high at £13.3 million, up 28% year-on-year. Gross profit was up by 21% to £18.3 million.
The Board of directors expects revenue and adjusted earnings before interest, taxes, depreciation and amortization to be "ahead of market expectations" for the current year.
The six-month period left Team17 with net cash and cash equivalents of £50.4 million.
The publisher attributed this to strong performances across its portfolio, rather than any single title, although noted that its multiplayer, co-op and online games fared particularly well during the peak of the coronavirus pandemic.
Team17 also benefited from a handful of strong launches, including indie multiplayer affair Moving Out, the Early Access debut of Main Assembly, and the console port of Golf With Your Friends.
In addition to its revenue growth, Team17 also expanded its headcount by 14% to 228 staff, up from 164 last year.
Earlier this year, Team17 acquired Chimpact developer Yippee Entertainment. The studio is now fully integrated into the company and solely working on Team17 games.