Take-Two investigating streamer over Borderlands 3 leaks
Publisher says Twitch and YouTube user SupMatto has "a history of profiting from infringing our copyright"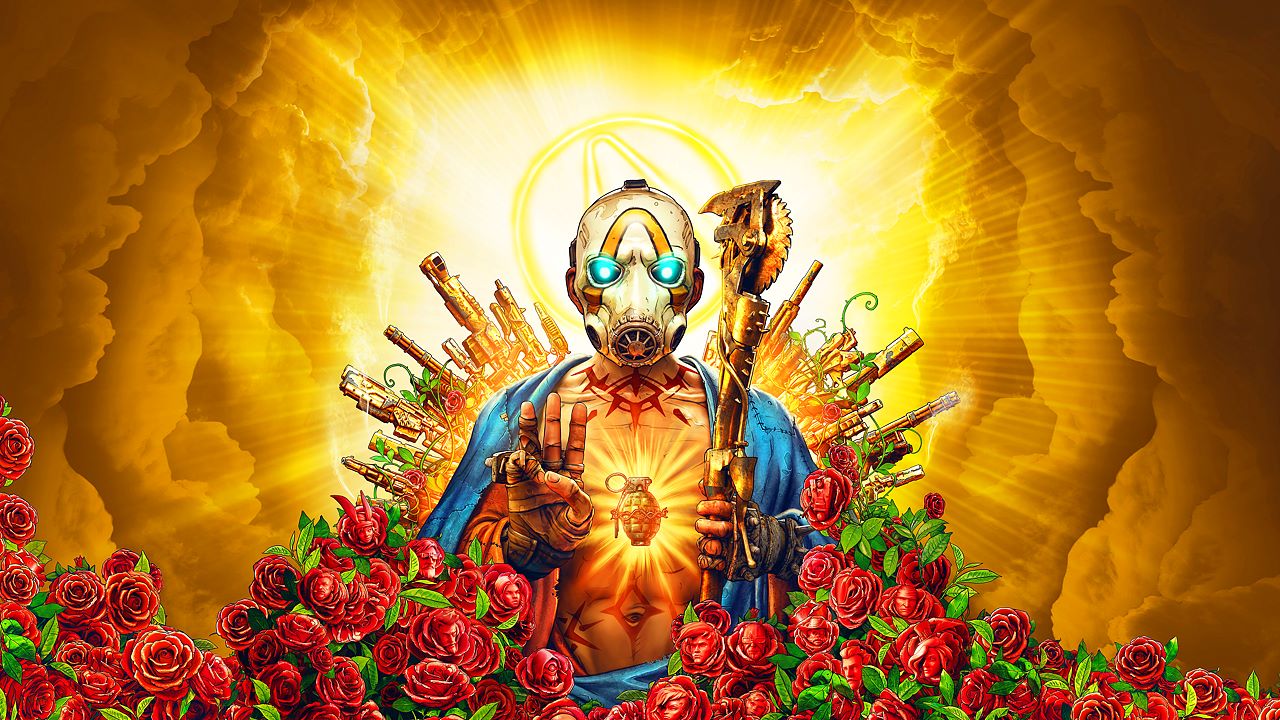 Borderlands 3 publisher 2K Games and its parent Take-Two interactive have spent almost a year investigating a streamer who has been leaking information about the upcoming game.
IGN reports that the companies confirmed its was looking through the video and livestream content of SupMatto, who has amassed channels full of footage containing details about the next Borderlands.
"Take-Two and 2K take the security and confidentiality of trade secrets very seriously," the publisher said in a statement.
"The action we've taken is the result of a 10-month investigation and a history of this creator profiting from breaking our policies, leaking confidential information about our product and infringing our copyright."
In a video telling his side of the story, SupMatto reports that private investigators came to his house on Thursday, July 25, "trespassed on my private property and questioned me."
While in hindsight, he recognises that "lawyers, law enforcement and family" would have advised against speaking to them, he did so because "I don't feel I have anything to hide."
"They questioned me about various things relating to my channel, the livestream that was discussed on my channel... and they told me they were from Take-Two Interactive."
SupMatto has been posting videos about Borderlands 3 as far back as 2018 -- despite the game only officially being announced earlier this year -- with IGN reporting some of his footage included accurate details on characters and mechanics long before their unveiling.
In the wake of this investigation, SupMatto has actually removed many of his videos, while others have been blocked by takedown notices issued by 2K.
One incident that gained particular focus was SupMatto's coverage of the Borderlands 3 Twitch extension and details gleaned from thumbnails of it on Twitch.
SupMatto claims this is "not some crafty work-around" but the result of the official Borderlands YouTube channel revealing the extension and inadvertently exposing the name of test accounts in the same video. This is something the YouTuber emphasises he was not the first to discover, reporting this information has already been shared elsewhere on the internet.
However, 2K told IGN that the Twitch streams SupMatto has used as sources for some of his videos were set to private, not public. The publisher claims it's an exploit in Twitch's security that SupMatto and his community used to datamine details from private test streams.
"The information he's sharing about the situation is incomplete, and in some cases untrue," a spokesperson said. "Not only were many of his actions illegal, but they were negatively impacting the experience of other content creators and our fans in anticipation of the game."
Going back to 2K's earlier comment about SupMatto profiting from these leaks, sources told IGN he was previously offering access to a private Discord server with more Borderlands 3 leaks to anyone who paid for a $5 subscription to his channel.
In his video, SupMatto said his Discord channel has been shut down, with IGN reporting that both Discord and Twitch are also investigating his use of their platforms.
SupMatto has said he will be "on hiatus" from posting videos, at least until September. 2K is reportedly not taking legal action against him.
Since the investigation came to light, #BoycottBorderlands3 has been trending on Twitter.
However, while many of the tweets are related to Take-Two sending private investigators to SupMatto's house, there are also complaints around Borderlands 3's exclusivity to the Epic Games Store and various controversies surrounding Randy Pitchford.