Sweeney: Sony enabling cross-play was "one of the greatest moments in Epic's history"
Meanwhile, Epic founder dismisses the notion of Fortnite addiction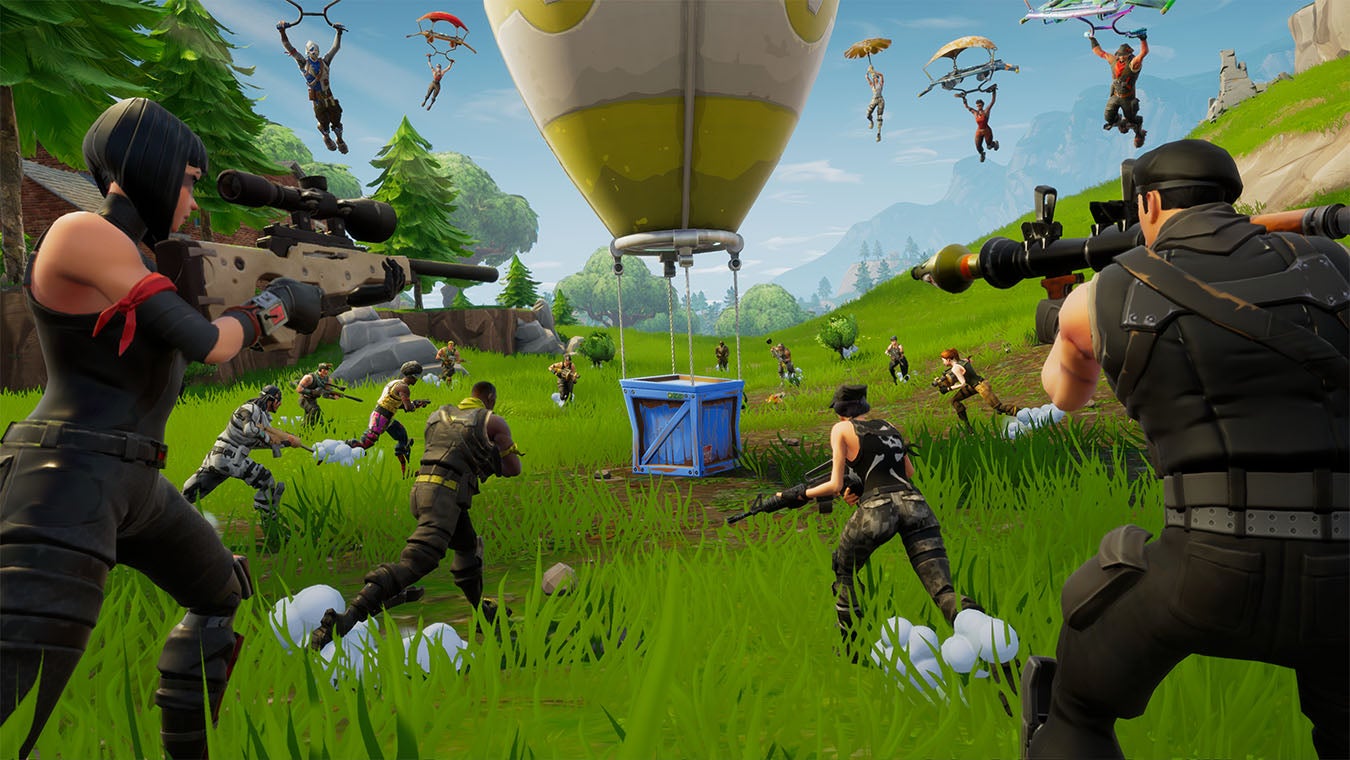 Tim Sweeney says getting PlayStation to bring down the barriers between its own console and its rivals' was a highlight of his career.
In a profile in The Wall Street Journal, the founder of Epic Games reflected on the origins of Fortnite and how cross-play helped to increase its popularity last year.
Sweeney is said to have initiated negotiations about introducing cross-play between Sony and Microsoft's devices, something he described as "an effort in international diplomacy."
"Given the long-term rivalries, it was a series of contentious discussions," he said.
At first only Nintendo and Xbox enabled cross-play between their consoles, announced at E3 last year. But Sony eventually relented and opened up the possibility of cross-play between PlayStation 4 and other devices for Fortnite and other select titles.
"It was one of the greatest moments in Epic's history," said Sweeney. "I was pleased and tired."
Later on in the interview, Sweeney commented on the success of Fortnite and the negativity this has garnered in the mainstream press.
He dismissed the notion that Fortnite is 'addictive', adding: "It's unfortunate to characterise having a lot of fun as something more sinister. You could often say the same thing about playing soccer or watching football."
The WSJ cites Superdata in noting that Fortnite's popularity is starting to wane somewhat. Since its monthly revenues peaked at $372.2 million in December 2018, the takings from the sale of dance moves, costumes and other microtransactions have fallen by 56%.