SuperData raises XR forecast for 2020 to $6.9 billion
But it's lowering its long-term projections for the second time this year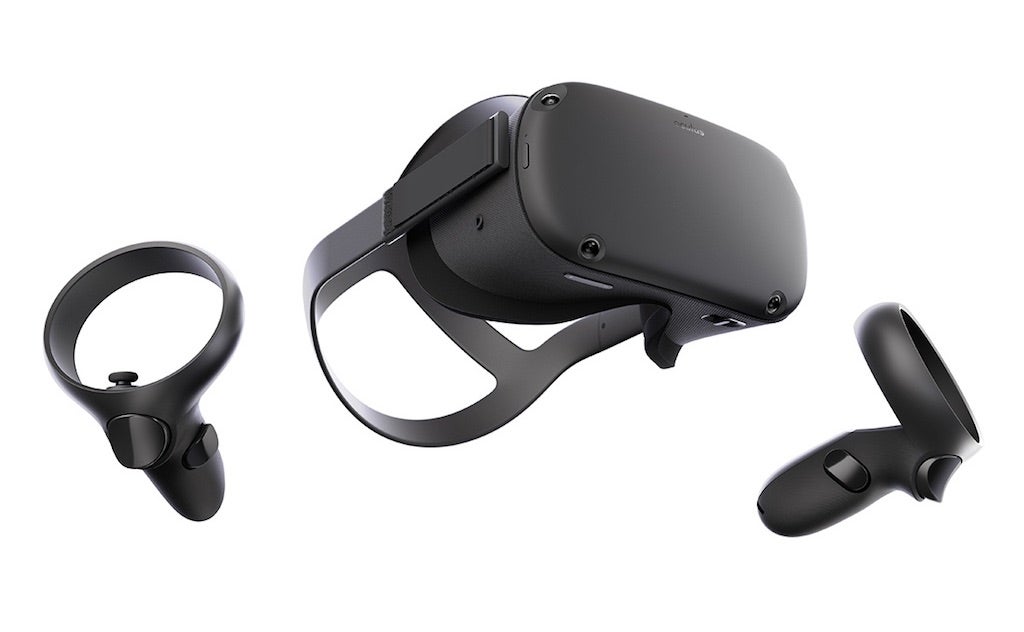 SuperData has revised its forecast for XR revenue in 2020 once again, this time raising it from $6.3 billion to $6.9 billion -- though it's also lowered its long-term projections for the second time this year.
In a post today, the market intelligence firm says its revised forecast is due to increased VR hardware production coupled with continued demand in the second half of the year, whereas in the first half of the year headsets were hard to come by due to COVID-19 disrupting supply chains.
This comes after the firm had previously lowered its 2020 forecast from $7.7 billion back in April due to said disruptions.
It expects VR hardware alone to net a total of $2.5 billion in 2020, a slight rise from the previous year; total XR sales would also be up, from a 2019 total of $6.2 billion.
SuperData notes that the Oculus Quest outsold the PlayStation VR in Q2 for the second quarter ever -- the last time was in Q4 of last year -- and expects that it will continue to be the top-selling VR hardware through the end of 2021 thanks to Oculus discontinuing the Go headset and focusing its efforts on the Quest.
Pokemon Go has always played a factor in the raised forecast, with its earnings in Q2 2020 up 12% year-over-year thanks to Niantic adapting the game for lockdown.
Other segments of XR did not do as well in the first half of the year, including AR and MR headsets, for which SuperData has lowered its full-year outlook due to circumstances including mass layoffs at Magic Leap and the acquisition of smartglasses maker North by Google.
Location-based entertainment also saw its outlook lowered due to ongoing impacts of COVID-19, with SuperData predicting that spending will be $146 million in 2020 -- one-quarter of 2019's $597 million total spending.
However, SuperData has once again lowered its long-term projections for XR from $12.2 billion by 2023 to $11.6 billion.
Previously this year, the firm arrived at $12.2 billion for 2023 after lowering its forecast from an initial number of $14.7 billion.