January digital games spending reaches $11.6bn
Superdata reports a 15% rise in revenue year-on-year worldwide, with the PC space particularly growing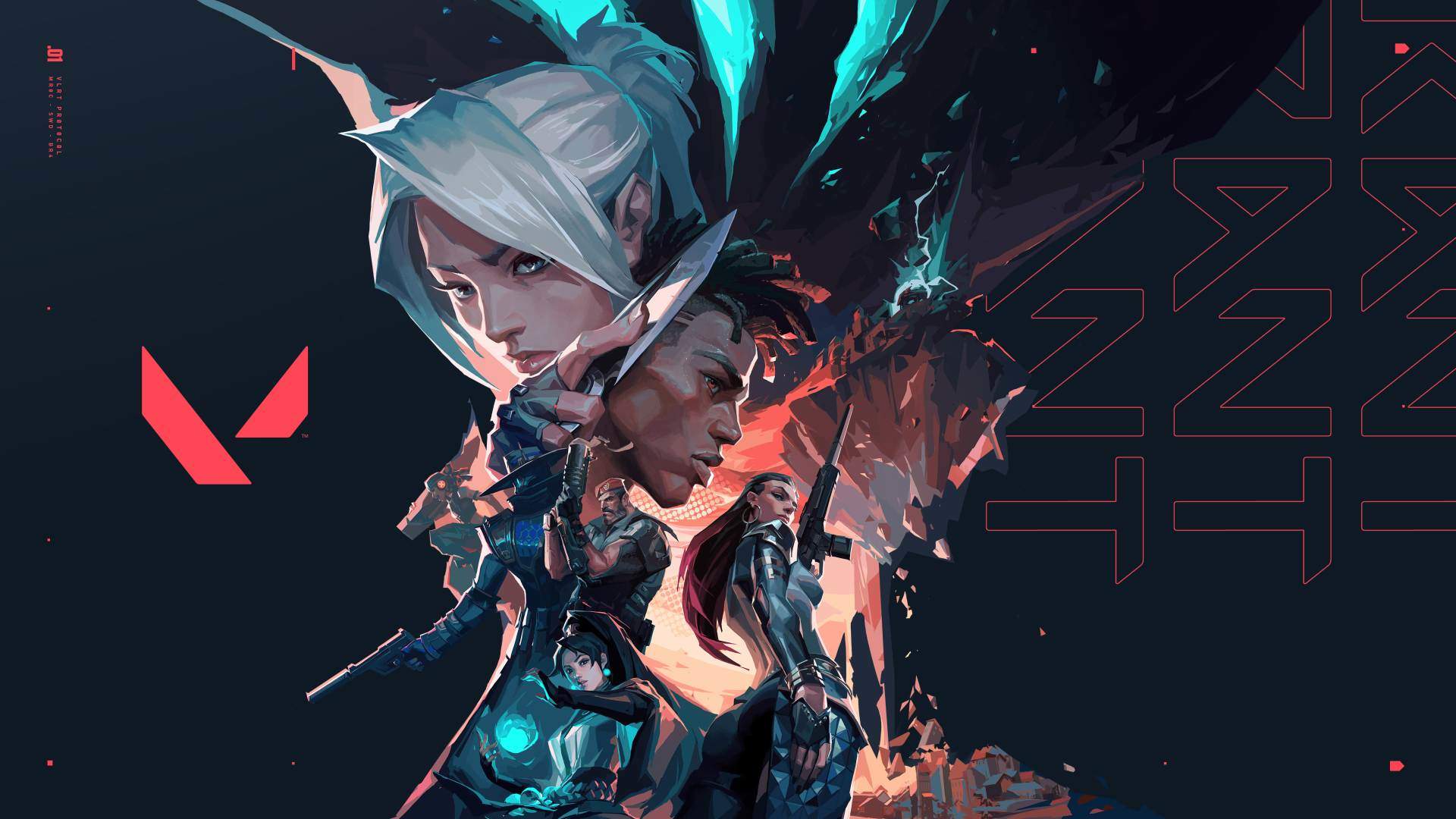 Digital games spending reached $11.6 billion worldwide in January 2021, a 15% growth year-on-year, Superdata reported.
PC particularly rose, with a 31% increase in revenue compared to 2020, while consoles saw a 24% growth and mobile a 6% rise. As mentioned by Superdata, it is one of the last months where the year-on-year comparison to earnings before COVID-19 will be possible.
Looking at the PC segment, the tracking firm noted that Valorant had a particularly good month compared to December, with revenue increasing 39% month-on-month and player numbers growing 29%. This is due to the launch of a new character, Yoru, and new seasonal content.
Meanwhile, World of Warcraft saw its revenue fall back to normal levels following the boost in earnings created by the launch of the Shadowlands expansion in November -- from November to January the title saw a 61% decline in earnings and its players number fell 41%.
Finally, Superdata noted that Red Dead Redemption 2 on PC hit an all time high, as Rockstar started selling Red Dead Online as a standalone purchase.
"In December and January, PC sales of Red Dead Redemption 2 and Red Dead Online totaled a combined 1.8m, far higher than the console version (611k)," Superdata said.
Over on console, Call of Duty: Black Ops Cold War topped the January charts, followed by NBA 2K21 and GTA V. You can see the top ten for each platform below.