Cyberpunk 2077's launch month sets digital sales record despite refunds
SuperData reports $12 billion in digital spending for December, a new high mark for monthly total revenue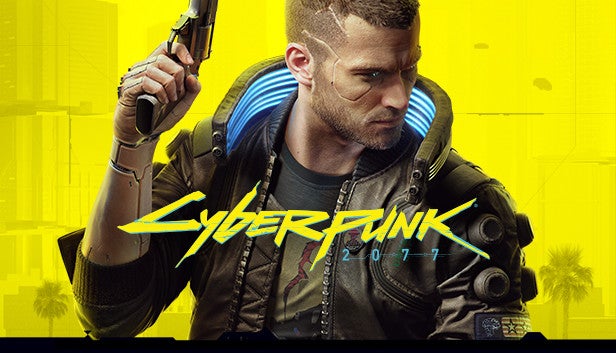 Digital gaming ended 2020 with a new record for highest monthly total revenue ever, with $12 billion in December, led by the launch of Cyberpunk 2077.
According to SuperData's monthly worldwide digital game sales report December saw 15% growth from the prior year. While consoles went up 16% and mobile 5% year-over-year, PC revenue jumped 40%, which SuperData attributes to the release of CD Projekt Red's latest RPG.
Cyberpunk 2077 had a massive launch month based on digital revenue, with units sold at 10.2 million, and while SuperData notes that these estimates do not include refunded digital copies, its data also shows that refunds "did not substantially affect the game's aggregate sales." Last month, CD Projekt reported it had sold over 13 million copies as of December 20, 2020.
CD Projekt's latest was met with scrutiny for the state of its launch on PlayStation 4 and Xbox One, with co-founder Marcin Iwiński releasing a video last week apologizing for the state of the game on those consoles and providing a scheduled for updates, fixes, and downloadable content last week.
Refunds were subsequently offered for console owners, issues with the game led Sony to pull the game from the PlayStation Store, and CD Projekt found itself the recipient of two class-action lawsuits claiming the company misled investors, particularly over the state of the game on older consoles. While 80% of digital sales took place on the PC, Cyberpunk 2077 still took the No. 3 spot on consoles behind Call of Duty: Black Ops Cold War and NBA 2K21.
Social multiplayer games saw a spike in December as well, with Fortnite hitting its highest earnings on PC and console since August 2020 and a player count larger than at any point since August 2019, likely thanks to a number of Marvel, The Mandalorian, Halo, and God of War cosmetic tie-ins.
Grand Theft Auto V also hit its highest monthly digital earnings ever thanks to the release of the Cayo Perico Heist for Grand Theft Auto Online, adding a new open-world area for players to explore.
Among Us launched for the Nintendo Switch, selling 3.2 million copies according to Superdata, and though its player count dwindled from the previous month's, Among Us was still 2.8 times as popular as the next game on the list, Roblox.
On console, Marvel's Avengers fell out of the running for the month while Rocket League slid into a No.9 slot, which might be attributable to the launch of its second season and a new Rocket Pass.
Mobile saw Pokémon GO take the top spot back from Free Fire, while Genshin Impact moved up a few spots and Roblox dropped to No.8.