Superdata downgrades XR projections for 2020 through 2023
COVID-19 manufacturing slowdown brings anticipated 2020 revenue down to $6.3 billion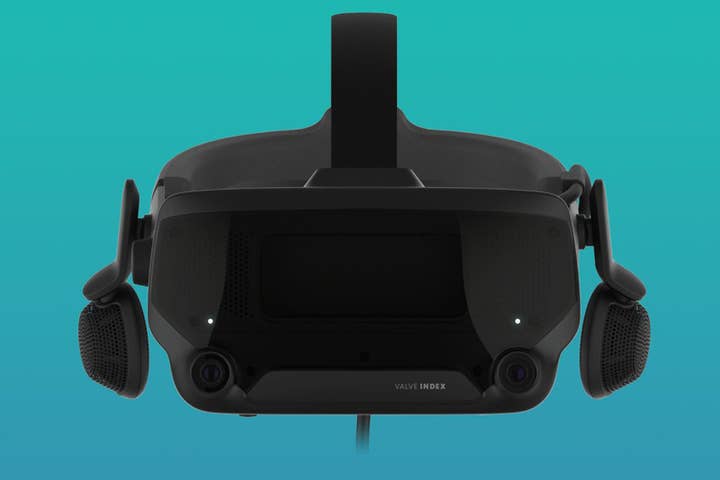 Superdata has revised its projections for extended reality (XR) hardware and software revenues for the year to $6.3 billion, down from its previous projection of $7.7 billion.
The market intelligence firm shared today that its lowered projections are due to supply chain issues stemming from the combination of a post-holiday slowdown and COVID-19 shutting down manufacturing facilities around the globe.
However, Superdata expects a sales rebound once supply chains resume.
To illustrate the effects of COVID-19 on manufacturing, Superdata reported that the Valve Index sold 103,000 units in Q4 2019, but only 33,000 in Q1 2020.
This is despite the launch of Half-Life: Alyx -- which sold 860,000 copies in its launch month of March, including copies bundled with hardware.
Superdata has also revised its projections for XR revenue by 2023 to $12.2 billion, where it previously suggested revenue would reach $14.9 billion by then.
The firm's current projections anticipate a boom in the XR market in the next several years that shakes the industry out of its pattern from the last several years of relatively slow growth -- from $5 billion in 2018 to $6.2 billion in 2019 and a projected $6.3 billion this year.
That leap has been late in coming, as Superdata projected last year that XR revenue would reach $11.5 billion by 2019.
Like the wider XR market, the VR scene specifically has been slower to arrive than Superdata expected. Back in 2016, it forecast VR revenues for that year would reach $5.1 billion -- a number it now says it will achieve by 2023.
Historically, these drops in projections have continued to be explained as due to a slower-than-expected mass adoption, with Superdata's Stephanie Llamas noting back in January -- prior to COVID-19 shaking up projections -- that 2020 would not be the year of the VR boom either.
"2020 is not the year of mass VR adoption - But we're getting close," she said at the time. "Oculus and PSVR will remain in an arms race for exclusive content. Oculus Go showed impressive sales over the holidays, a surprise to many of us in the industry.
"It proves there is a new type of casual consumer on the horizon. But we are still talking about just two or three million headset sales next year -- certainly not enough to claim the masses."