Nielsen to close down SuperData
Games insights will be rolled into Nielsen Sports' products and services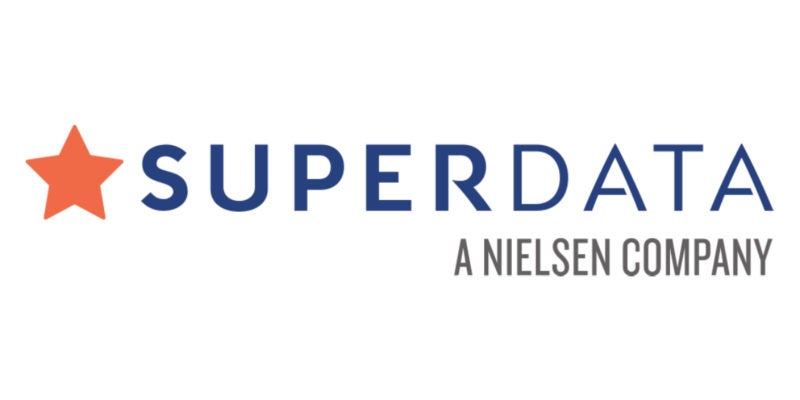 Data analytics company Nielsen is to shut down games market research division SuperData.
Nielsen had started sharing the information to clients and staff before confirming the closure to SBJ. Nielsen explained that its games-related services will become an "additional feature" of Nielsen Sports instead of remaining a standalone entity.
"We have decided to wind down SuperData business operations," the statement said. "Our focus going forward will be to deliver games-related services and insights as added features and capabilities to core Nielsen Sports products and services."
It's unclear how many people, if any, will be affected by the closure. GamesIndustry.biz reached out to SuperData for comment.
Nielsen acquired SuperData in September 2018, hoping at the time that the analyst firm would bolster its ability to offer insights about esports.