Supercell revenue down second year in a row as titles reach revenue milestones
CEO Ilkka Paananen remains optimistic, outlines plan for studio to become carbon-neutral in 2019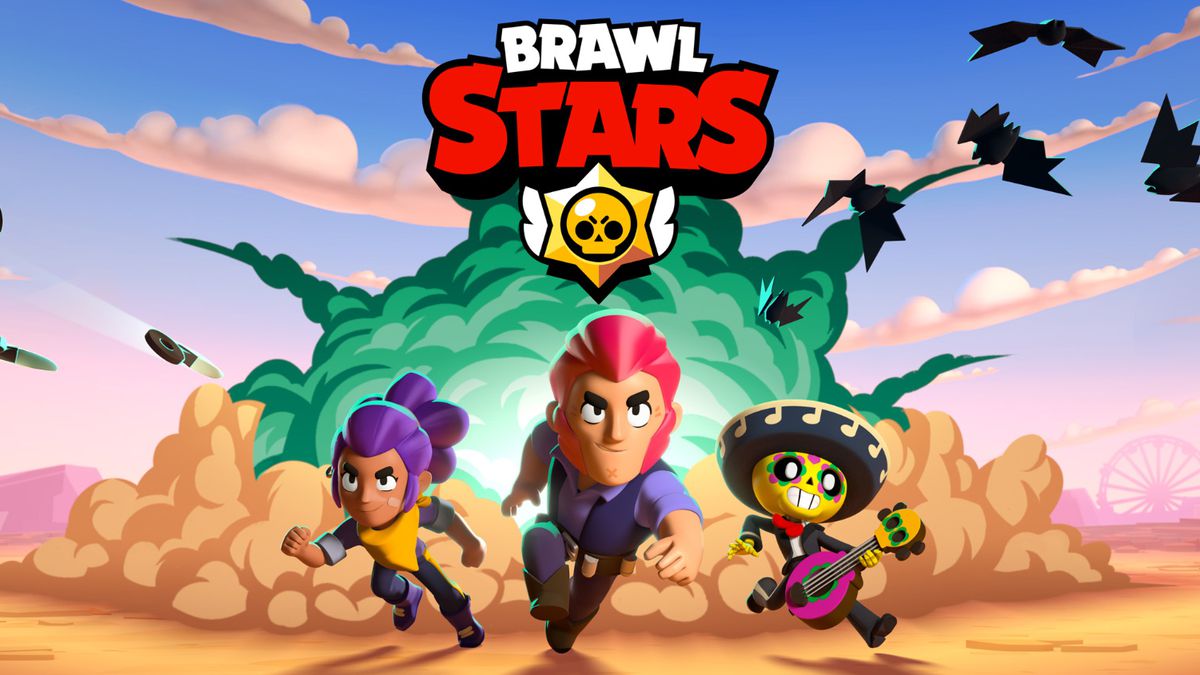 Late last year, Supercell released its fifth game in nearly a decade after countless cancelled games and the longest pre-launch period of any of its titles. In the wake of Brawl Stars and at the start of a new year for the company, CEO Ilkka Paananen has published a blog post today reflecting on 2018 and looking ahead to the company's plans for 2019.
Though the post isn't a full financial report, Paananen does acknowledge within that the developer's numbers were down annually, with the company bringing in $1.6 billion in revenue in 2018 and $635 million in profit before taxes. That's the second drop in two years, with last year's revenue down from 2016 roughly 3% to $2.03 billion and pre-tax profit at $810 million.
Paananen remains optimistic, though. As he points out elsewhere in the post, 80 million people have played Brawl Stars so far, and the remainder of the company's games have all reached impressive revenue milestones. Hay Day, Clash of Clans, Boom Beach, and Clash Royale have each individually grossed over $1 billion in lifetime sales, and the two Clash games combined have reached $10 million.
"A few people have asked me whether as the CEO of the company I feel disappointed that the numbers went down from the previous year (and the year before)," Paananen said. "Well, sure, of course it would be great if the numbers always grew from the previous year. But, focusing on short-term financial metrics has never been the most important thing for me or for us as a company. Our concern is that if you start to be driven by short-term financials, you may be tempted to release average quality games too early or be overly focused on monetization.
"Instead, our approach is to focus on building great teams and creating a culture where these teams can focus on building great games. With a bit of luck, we hope that over the course of decades this approach will result in great games that players all over the world love and become part of the rich history of games."
Another interesting note from the post is that Paananen outlines a plan for Supercell to go entirely carbon-neutral in 2019 through use of carbon off-set services. In his calculations for how much carbon off-set the company will need, Paananen includes an estimate of the energy used by players of the company's games to charge their phones in addition to server use and company travel, amounting to 39.475 metric tons of CO2 emmissions.