Supercell removes loot boxes from Brawl Stars
Mobile studio opting for "deterministic rewards" going forward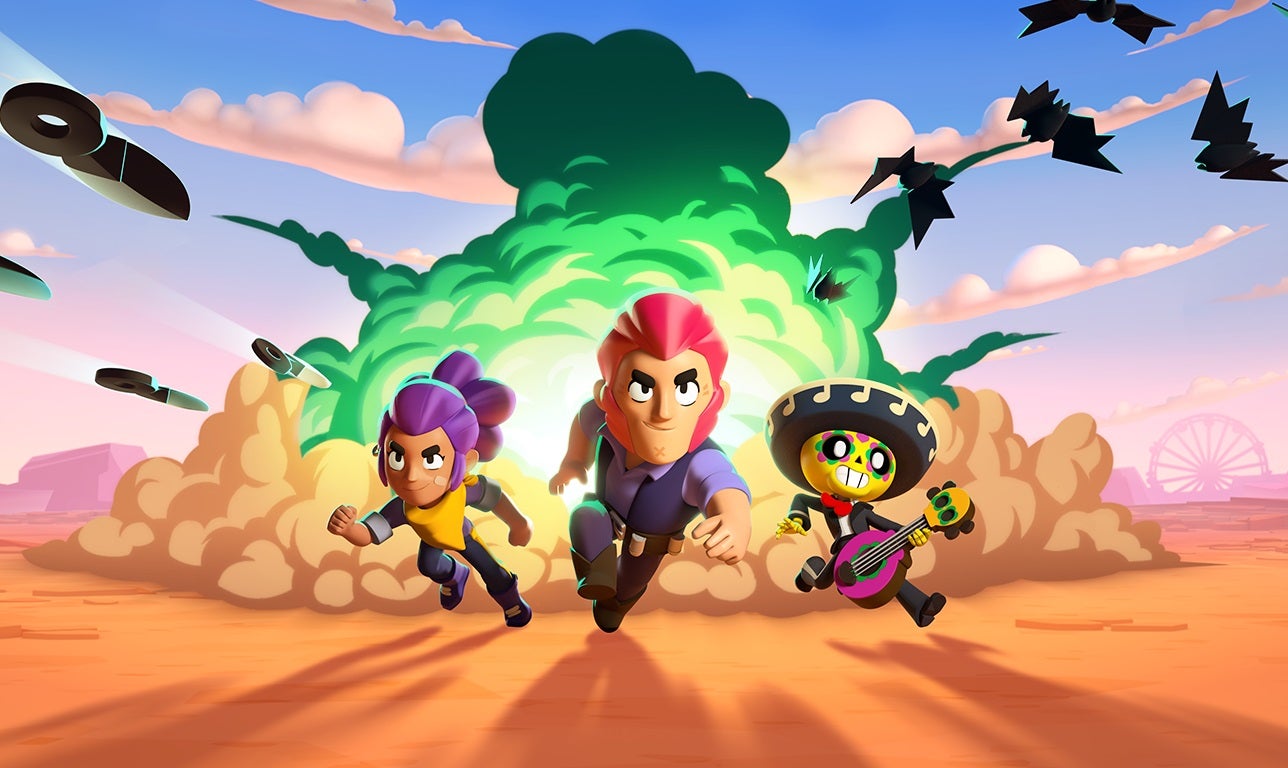 Supercell is removing all loot boxes from Brawl Stars.
In a video announcing the change, the mobile company explained that all boxes will be removed from the game with the new update, which launches today (December 12).
Game lead Frank Keienburg said this means there will be "no more probabilities, no more random rewards, and no more playing the guessing game when you unlock Brawlers."
"On update day, all previously unlocked, but unclaimed rewards will be claimed automatically," he continued. "Moving forward, the rewards, both on Brawl Pass and Trophy Road, will be replaced with different, deterministic rewards, some of which are new to the game. You will always know exactly what you're going to get.
"We're making this change for a few reasons, mainly, moving away from probabilities and chance, which will make things more fair and predictable for you. It also gives you clear and exciting goals every time you play the game."
Supercell has overhauled Brawl Stars' reward systems, introducing a "reward track called the Starr Road" which allows players to unlock characters, and an in-game currency called Credits.
In 2021, Brawl Stars was Supercell's fourth title to pass $1 billion in lifetime revenue.
A couple of months ago, Supercell announced it was winding down development on Everdale, just over a year after its launch.