Brawl Stars is Supercell's fourth title to pass $1bn in lifetime revenue
Chinese release leads to biggest year to date for Finnish studio's multiplayer mobile hit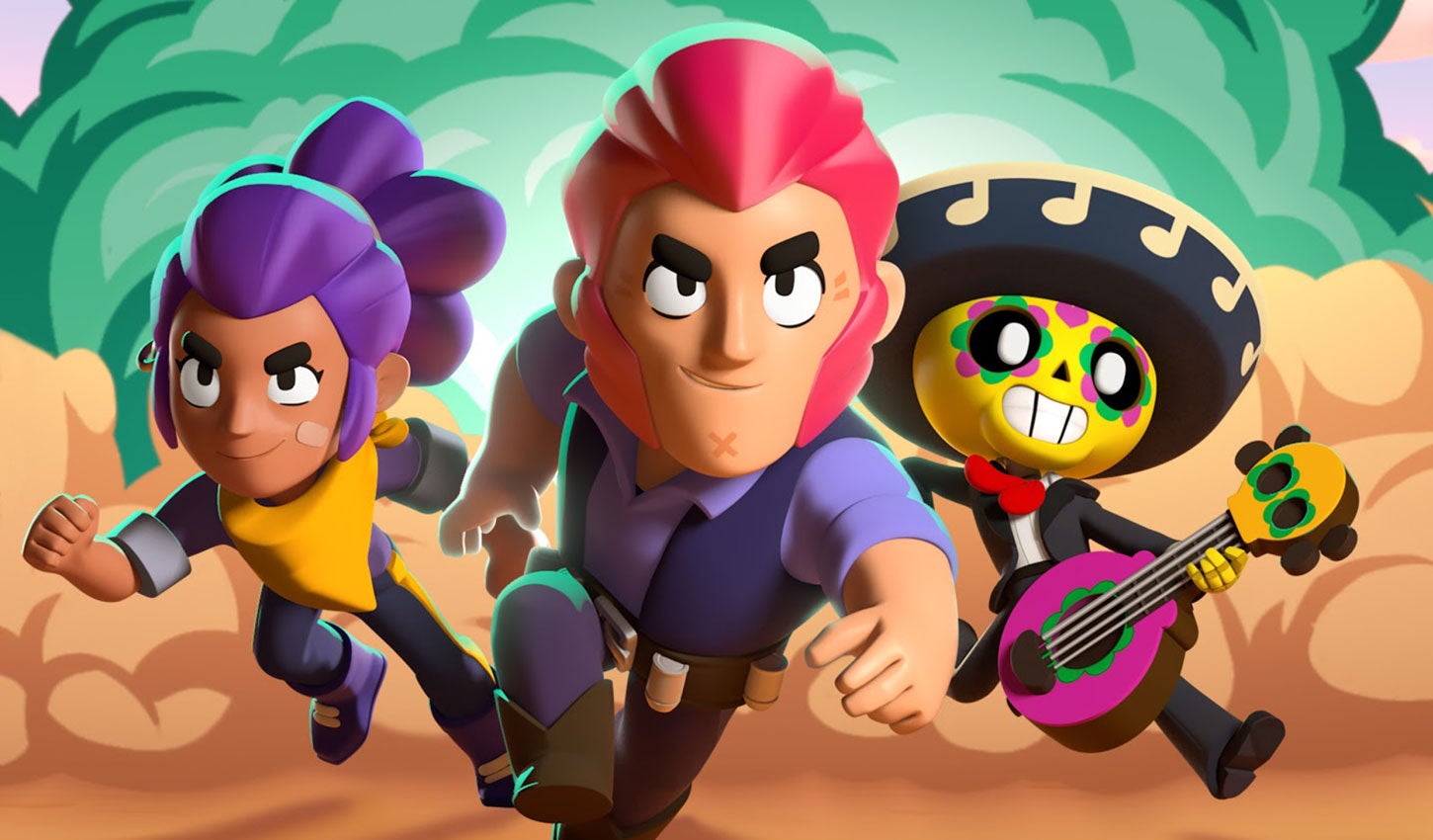 Supercell's Brawl Stars has surpassed $1 billion in lifetime revenue, thanks to a particularly strong performance last year.
That's according to data from Sensor Tower and makes the multiplayer hit the fourth title from Supercell to pass the $1 billion mark, following in the footsteps of Clash of Clash, Clash Royale and Hay Day.
While Clash of Clans remains the Finnish studio's biggest earner, generating $681 million in 2020, Brawl Stars was the second highest grossing title for the company at $526 million.
Given that the game was released worldwide in 2018, following a beta in 2017, that means last year accounted for more than half of Brawl Stars' lifetime revenue.
Part of this growth can be attributed to the app's release in China back in June, which led to the game's biggest month ever at $89.4 million -- up 90% when compare to the month before.
China have already spent more than $100 million on the game -- 10% of lifetime revenues -- and accounted for more than half of all revenue in its opening at $47 million.
While China has established itself as Brawl Stars' third-biggest market, the US is by far the biggest with total spending to date of $143.5 million. South Korea is second at $138.5 million.
Brawl Stars has been downloaded almost 265 million times to date.