Supercell to end development on Everdale
Studio launched the game in 2021 with aims to create a "peaceful" social builder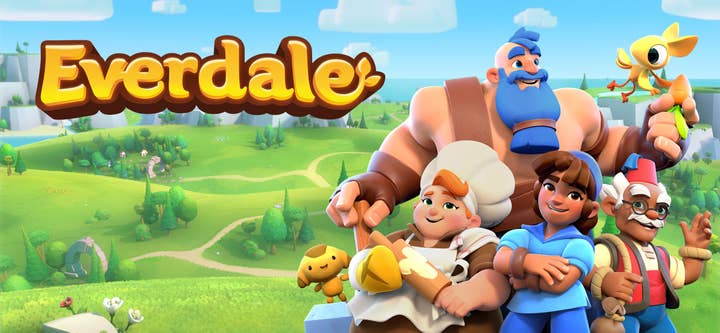 Finnish studio Supercell is winding down development on Everdale, just over a year after its launch.
"It is with a very heavy heart that we inform you that the team has decided to end the development of Everdale," the developer wrote in a blog post. "At Supercell, we set our standards extremely high for our games: our goal is to make games which will be played for years and remembered forever."
"Although we gave it our all, it became clear to us that Everdale does not meet our ambitions for a Supercell game."
The Everdale servers will shut down permanently on October 31.
Supercell launched Everdale in August last year, with aims to create a co-operative building game, a contrast to the conflict-fuelled gameplay of its other titles such as Brawl Stars and Clash of Clans.
In an interview with GamesIndustry.biz last August, three core members of the Everdale team discussed bringing the idea to life as a new IP, rather than a spin off of its flagship franchises.
Everdale is not the first Supercell game to be shuttered so close to its release date. In 2019, PvP strategy title Rush Wars met a simular fate after just three months in beta, and a year later, Hay Day Pop was closed down after eight months. Supercell also shut down Clash Quest back in August, which it launched in April 2021.