Supercell posts solid profits, despite fifth straight year of revenue decline
Finnish gaming giant's philosophy of "slow growth" still brings in €1.30 billion revenue and €407 million profit for 2020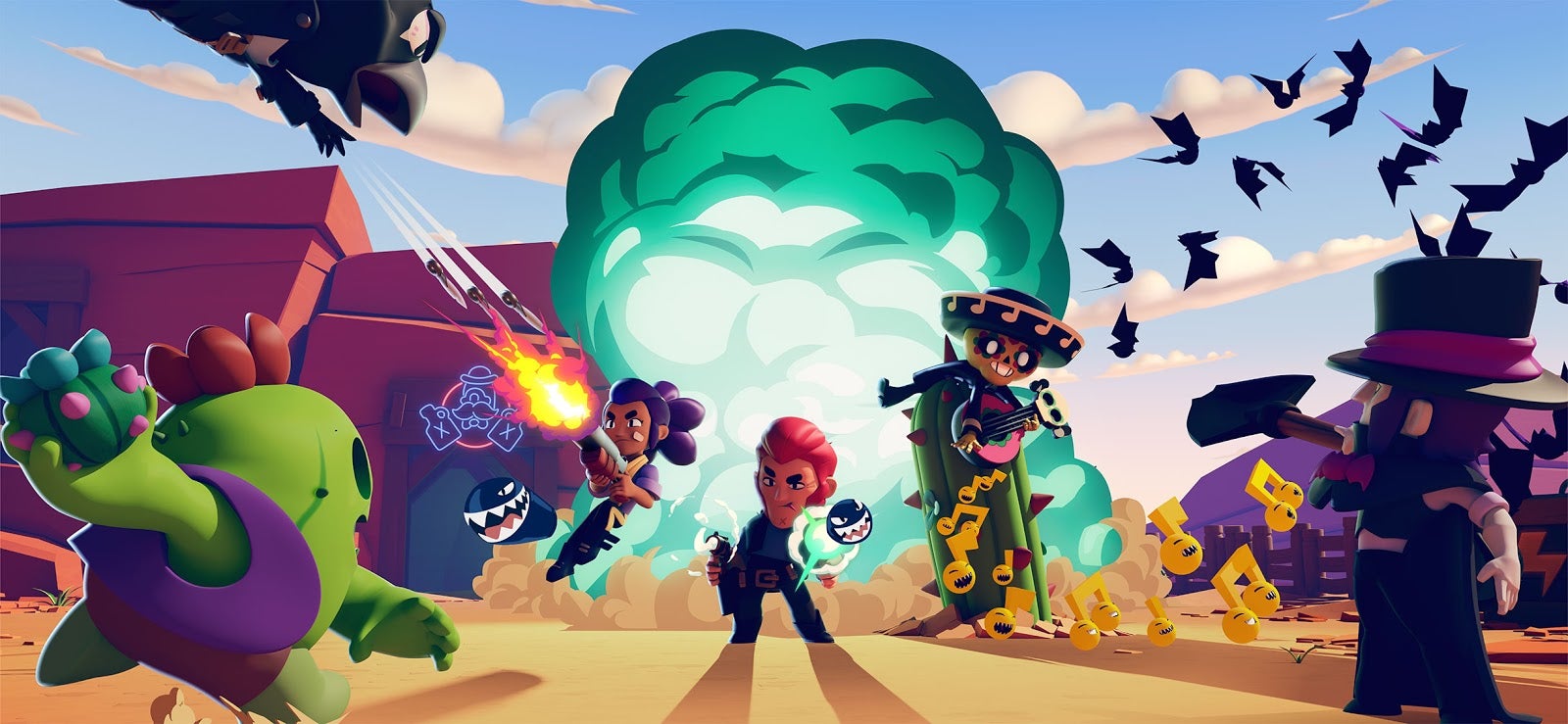 Supercell has recorded reduced earnings for its fifth year in a row, despite the general uptick enjoyed by gaming companies during the global pandemic.
While Supercell has not reached the lofty revenue heights of its 2015 peak -- which saw the company gross nearly €2 billion -- 2020 was still a highly profitable year for the leading mobile developer.
Grossing €1.30 billion for the 2020 financial year, Supercell generated profits before taxes of €407 million.
"Our profits allowed us to contribute a total of €78 million in corporate taxes to Finland this year alone," said CEO Ilkka Paananen.
"Many of us who have benefited from our free education and healthcare financed by taxes feel proud that we can contribute to our society in this way, in turn helping others.
"We also try to maintain a positive impact on society by offsetting carbon emissions from our operations as well as those created by mobile devices while players enjoy our games."
The reduced income can largely be attributed to the company's philosophy of "slow growth", along with older games in the Supercell roster beginning to tail off. Additionally, Paananen admitted Supercell isn't "where we want to be" with its 2016 real-time strategy game Clash Royale. However, Supercell's latest game Brawl Stars recently broke $1 billion in revenue. In the ten years since Supercell was founded, it has launched five games, each of which have surpassed this milestone.
Supercell also opted to kill its second game in two years, closing down Hay Day Pop while still in beta after the game struggled to find a large enough audience.
Finally, Supercell has continued its investment strategy, making investments into New Zealand-based 2UP Games and Finnish developer Papukaya, expanding its portfolio to 14 investees.