Supercell opening new coding school (without teachers or classes)
UPDATE: Hive Helsinki addresses concerns over ageism after limiting applications to 18 to 30-year-olds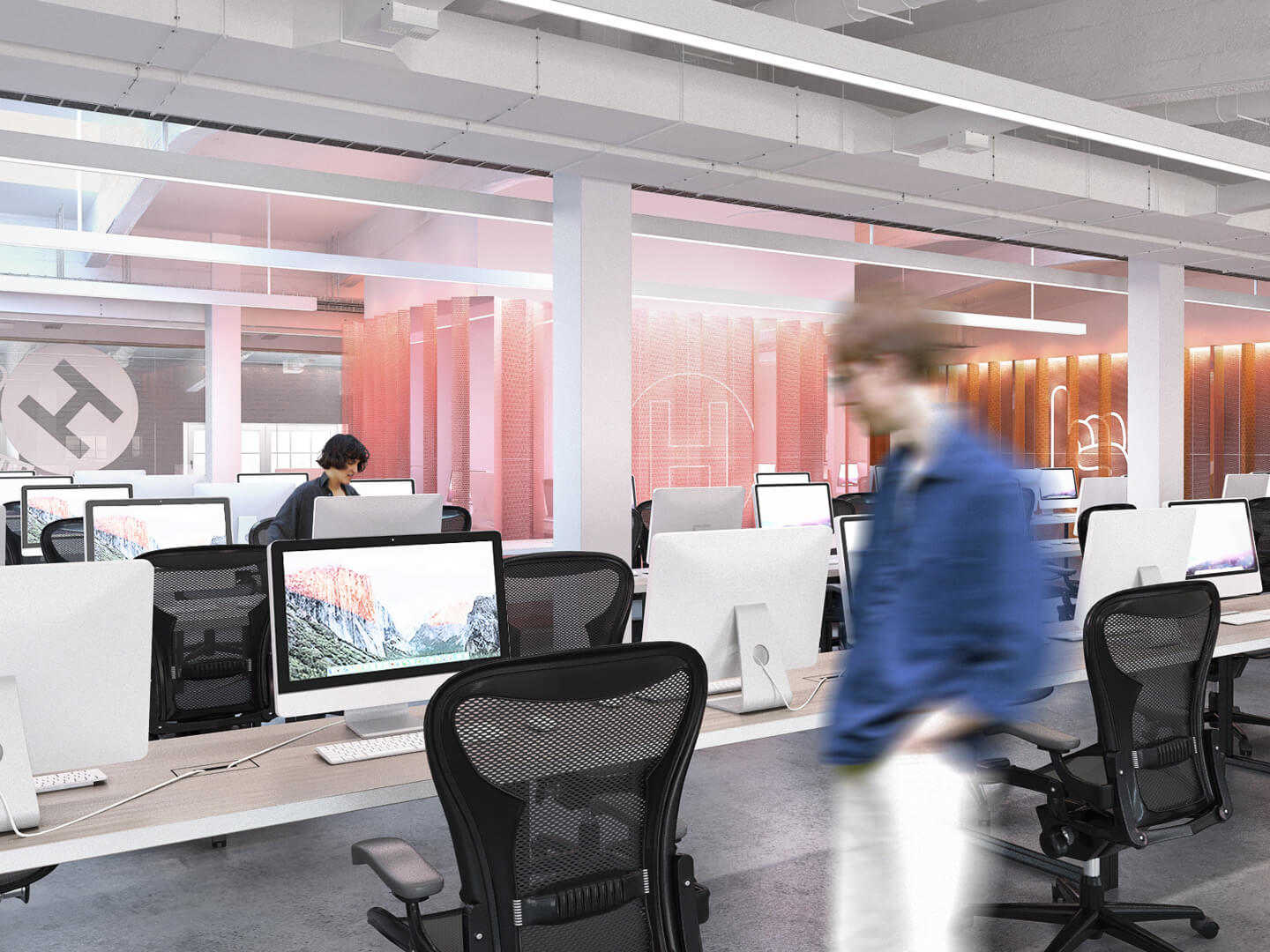 ORIGINAL STORY 6/12/2018: Clash of Clans developer Supercell has launched a new initiative designed to train up the games talent of the future.
The company is opening Hive Helsinki, a new higher education level coding school -- but there will be no classes, teachers, textbooks or tuition fees.
Instead, the project has been modelled on pioneering French school École 42. The three-year study program relies on peer-to-peer learning, with students organised into teams and tasked with various projects to demonstrate their skills.
There are over 100 projects for students to attempt, many centred around solving real-world problems in areas ranging from computer science to graphics programming.
The École 42 model has been replicated around the world, but this will be the first such project in the Nordic region.
Applications open in January, with Hive Helsinki officially opening its doors in July. There will then be a selection process as Hive sorts through the applicants, with approximately 100 students expected to begin the course next autumn.
The Hive website claims it "aims to be the most diverse coding school in the world", and is seeking aspiring coders "from all walks of life, all genders, and all backgrounds" with no prior degree required.
However, the initial applications are only open to those aged between 18 and 30. Given the industry's ongoing battle against ageism, GamesIndustry.biz has reached out to Supercell to see if this will be expanded in future.
Supercell is working with a number of other games and tech firms on the project, garnering support from Rovio, Nvidia, Nokio, F-Secure, Reaktor, Varjo, Zalando, Wolt, Smartly.io, Elisa and Futurice.
"There is a growing demand for skilled coders in Finland," said CEO Ilkka Paananen. "Companies and societies need coders to solve problems that we all face. Therefore, Hive Helsinki is looking for students with as diverse backgrounds as possible. Whatever your aspiration, your path to a future-proof career starts at Hive."
UPDATE: Hive Helsinki has responded to GamesIndustry.biz following our query about the age limit for the first wave of applicants.
School director Minna Kivihalme said: "Other 42 schools advised us to start with a narrower age range. In the future we might well widen it, or provide 'swimming pool' entrance camps to different age classes."