Supercell invests €3.4m in Swedish startup Luau Games
Malmö-based mobile dev was started by art directors from King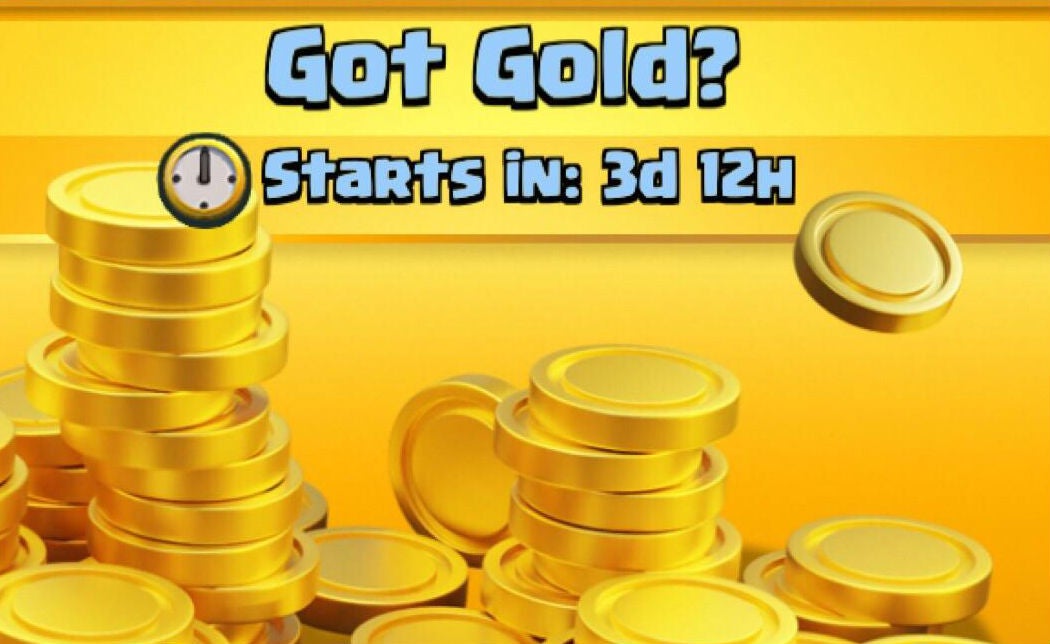 Supercell has invested €3.4 million in the Malmö-based startup Luau Games.
The new studio was founded by two art directors from King: Stephane Stamboulis and Michel Savariradjalou. According to a post on the Luau Games website, the impetus behind the company was, "to create the next generation of mobile games."
"Relying on our knowledge as game makers, we decided to start developing games offering compelling universes and a broader experience to the players," the post said. "The ambition behind Luau Games was born."
Luau now has 15 members of staff, which includes talent from EA and Zynga in addition to King. It is based in the Minc startup incubator in Malmö, Sweden.
"Today, we are delighted to announce that Supercell, the most successful mobile game developer in the world, have put their trust in our vision by becoming our investor," Luau added. "Their knowledge and their work ethics are an inspiration to all of us at Luau Games, and we couldn't be happier to have them as our partner."
Supercell has emerged as a prolific investor for independent studios, having backed Trailmix, Redemption Games and Everywear Games in little more than a year.
The value of Supercell's investment in Luau Games was confirmed to Pocket Gamer.