Strauss Zelnick: Zynga's contrasting culture is a benefit, not a challenge, for Take-Two
CEO on differing philosophies, new business models and the dream of taking its franchises to big free-to-play markets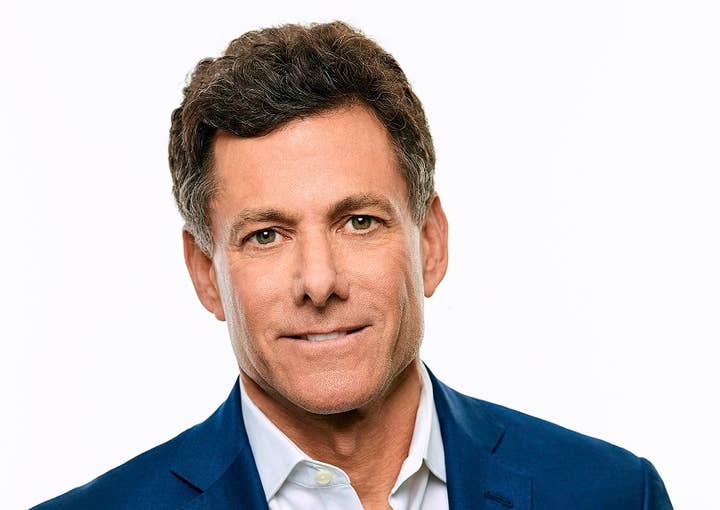 The announcement may have come as a surprise, but Take-Two's interest in Zynga -- on paper at least -- made a lot of sense.
Take-Two has seen huge success through microtransactions, DLC and what they call 'recurring consumer spending' over the last generation, driven by its NBA games and Grand Theft Auto Online. It wants to grow and expand this through better practices. Zynga offers this.
It wants to grow in countries and markets where PC and consoles -- the company's speciality -- have yet to reach a mass audience. Zynga offers this.
It wants an expert that can take its big successful AAA games, like Grand Theft Auto, BioShock, Red Dead Redemption, Borderlands and Civilization, and make them truly work on mobile platforms. Zynga offers this.
And Zynga offers the ability to cross-promote and cross-engage audiences across devices. Both companies have a roster of sports titles that complement each other (including the hit racing franchise CSR Racing, which might go some way to alleviating the disappointment of missing out on Codemasters last year).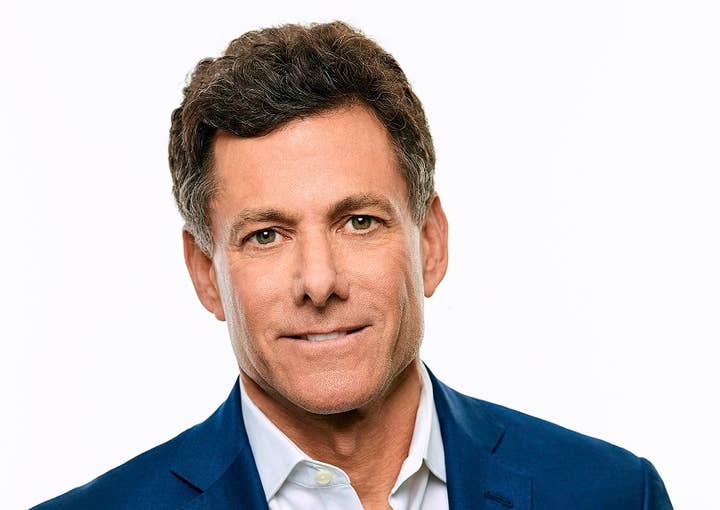 And in return, Zynga gets access to some of the world's most treasured core games IP, and the opportunity to engage the smaller but lucrative console and PC gamer base. It all seems to add up.
But if there's one thing that gives us pause it's the fact that both companies have very different approaches to the games market.
Zynga was an early mover on Facebook with its social games, and ever since it's been fast to try new trends, technologies and business practices. Only last year the firm hired a VP of blockchain gaming, despite not being entirely sure of its direction.
Take-Two takes the opposite approach. It sees itself as a creator of AAA games, and how it monetises or distributes those games depends entirely on where the consumer is. CEO Strauss Zelnick has opinions and views on subscriptions and streaming and blockchain and the metaverse, but he's always been very pragmatic when it comes to investing in any of them.
In other words, although Take-Two and Zynga seem to fit together nicely on paper, philosophically their approaches and culture seem quite different.
"We will encourage Zynga to pursue the culture that has brought them so much success, and that includes trying new things"
Zelnick tells us that, because of how Take-Two operates, that isn't a problem.
"We have a relatively unusual structure in that we have labels that operate their own businesses, in a pretty decentralised way," he reminds us.
"That has been one of the secrets to our success. We expect the Zynga division, within Take-Two, to operate all of our mobile games that are in T2 mobile games currently... That division will be led by [Zynga execs] Frank Gibeau and Bernard Kim. Their track record speaks for itself. So we have consistent cultures, we have a consistent strategy, we have a consistent approach, and Frank and Bernard and the team will run that business day-to-day. That's very much how we operate with Rockstar Games, 2K Games, and Private Division, so we think it's a great fit."
He continues: "We will encourage Zynga to pursue the culture that has brought them so much success, and that includes trying new things. We're of course anxious to learn from that team. They are experts in mobile. We are much, much smaller currently in mobile. They own Chartboost, they have great data analytics... but we hope we can bring some assets and opportunities to bear. So the answer is we are very open minded, and we welcome all of the benefits that Zynga can bring to this company."
Indeed, in the company's briefing, both Zynga and Take-Two mentioned 'new emerging business models and innovation'. Which sounds a lot like them talking about the potential of NFTs and blockchain.
"We're open minded, and I mentioned Web 3.0 and I've spoken extensively on NFTs that sit on the blockchain," Zelnick says. "We think there are great opportunity, but we want to make sure we're not encouraging our consumers to engage in speculation. We want to make sure we are delivering great entertainment experiences. However, we are excited about these new mechanics. And they've made announcements about that already."
"80% of our collective revenue comes from the US and Western Europe. Only 20% comes from outside of that footprint"
Keeping mobile separate from the other divisions isn't unusual, and we've seen similar things happen with the free-to-play companies that EA has acquired down the years. Or as Activision has done with King.
But Zelnick says that we should expect to see collaborations between its other labels and this mobile division (which also includes Take-Two's other mobile developers: SocialPoint and Nordeus). We've seen increasingly examples of traditional console and PC games -- such as Call of Duty and PUBG -- come to mobile and unlock huge audiences in places like China and India. And this is something Take-Two has been eager to explore.
"80% of our collective revenue comes from the US and Western Europe. Only 20% comes from outside of that footprint," Zelnick tells us. "There is an enormous untapped opportunity in markets like Russia, China and the rest of Asia, India, Africa, Latin America... and we think free-to-play is the mechanic that will appeal greatly in those markets. We think Zynga has the possibility to be the leading wedge into those markets for the wider Take-Two family."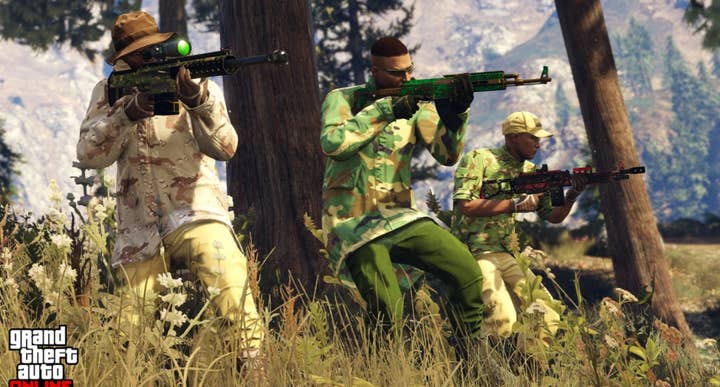 As much as we can speculate on the potential of a GTA Online mobile game in China, it's a bit too early to talk about specific games, Zelnick says. They're just 'noodling' on a few ideas right now. But he believes this acquisition with generate significant revenue even before we factor in new titles.
"We talked about being able to generate over the coming years $500 million in annual revenue synergies. And that excludes new games. That simply speaks to doing a better job using our combined one billion person consumer database. Doing a better job with data analytics. Utilise their Chartboost [advertising] platform. And in addition, we expect to obtain at least $100m from cost synergies, just by offering efficiencies, which is part of our strategy."
Efficiencies may sound concerning, but Zelnick plays down concerns of significant redundancies.
"It's any duplication," he explains. "We are two public companies becoming one public companies, so there are duplicated expenses that we will be able to avoid going forward.
"It'll be first and foremost it'll be processes and third-party expenses."
The Zynga deal doesn't just accelerate Take-Two's gradual expansion into the mobile market, but gets it there immediately. Through NBA and GTA, AAA publisher 2K and indie publisher Private Division, and now Zynga, the company is operating, in a significant way, in most corners of the games market. So is there anything still missing that might result in further acquisitions?
Zelnick told investors that it will remain in a position to acquire even after the Zynga deal goes through, and that it is always looking for "great teams and great intellectual property."
Yet as now one of the biggest entertainment companies in the world, Zelnick admits to us: "We have a lot of work ahead of us. So we're going to focus on that."