Strauss Zelnick doubts cloud gaming will transform the industry
Take-Two CEO questions the logic that removing the console or PC dramatically expands gaming's audience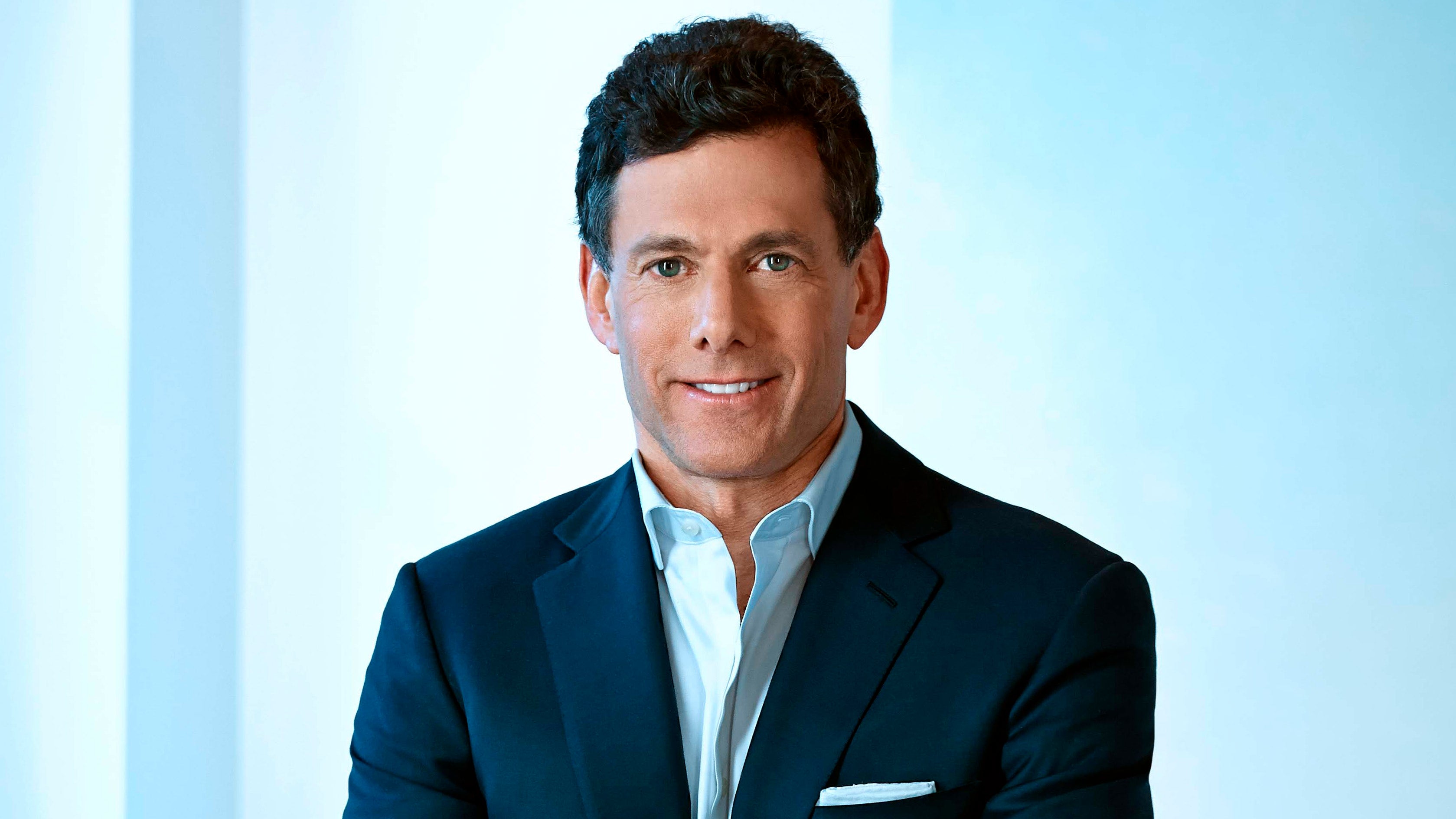 Strauss Zelnick is so far unconvinced by the potential for cloud gaming to reshape the games industry and how people engage with the hobby.
In an interview with Protocol, the CEO of Take-Two Interactive said that any broader distribution model can benefit the entertainment business, but hype for that model is not necessarily an indication it will succeed.
He pointed to the excitement for VR over the past decade, noting that he personally "wasn't very compelled" by the tech, adding: "Thankfully, as a result, we didn't waste any money on it."
He likened it to the enthusiasm for cloud gaming services such as Google Stadia and Microsoft's Project xCloud, debating some of the logic behind them.
"There were some parties who were saying there are 130 [million] to 140 million current-gen consoles out there," he said. "There are billions of PCs out there. You know, if you can make in a frictionless way console video games available to everyone who has a PC or a tablet or a phone, then your market size automatically would be 20x just mathematically.
"Of course that doesn't make any sense at all. Because the implication is you are super interested in video games but you were just unwilling to buy a console. I mean, I'm sure there were people like that, but if they are so interested that they want to pay $60 or $70 for a front-line title, it's hard for me to believe they were unwilling to spend $250 on a console to be able to do it ever in their life."
Another problem he noted was the challenge of getting the technology into the hands of the consumers, who are beholden to whatever tech is supported in their area.
"You may be out on the cloud, but if they're on a phone line, they won't be able to avail themselves of what you're distributing," he said.
"So I suspect it will not be transformative. I'm speaking against my own interests, right? We're supposed to paint this picture of nirvana; however, I just don't think it's nirvana. Nirvana is making great hits, and then people will find them.
"We've sold 135 million units of Grand Theft Auto V, 32 million units of Red Dead Redemption. I wish I could tell you that there will come a point where various cloud gaming services will mean those numbers are doubled or tripled, but I don't really see it."
It's worth noting Red Dead Redemption 2 is available on Google Stadia, although Zelnick did not comment on how successful this has been.
The CEO also reiterated his defence of the company's decision to increase game prices for Xbox Series and PlayStation 5 releases. Earlier this year, the publisher revealed NBA 2K21 will be $69.99 -- $10 more than the current gen version.
"The bottom line is that we haven't seen a front-line price increase for nearly 15 years, and production costs have gone up 200 to 300%," he said. "But more to the point, since no one really cares what your production costs are, what consumers are able to do with the product has completely changed.
"We deliver a much, much bigger game for $60 or $70 than we delivered for $60 ten years ago. The opportunity to spend money online is completely optional, and it's not a free-to-play title. It's a complete, incredibly robust experience even if you never spend another penny after your initial purchase."