Starbreeze growth strategy drags on full-year results
"Starbreeze now represents a full vertical in the digital space," says CEO Bo Andersson Klint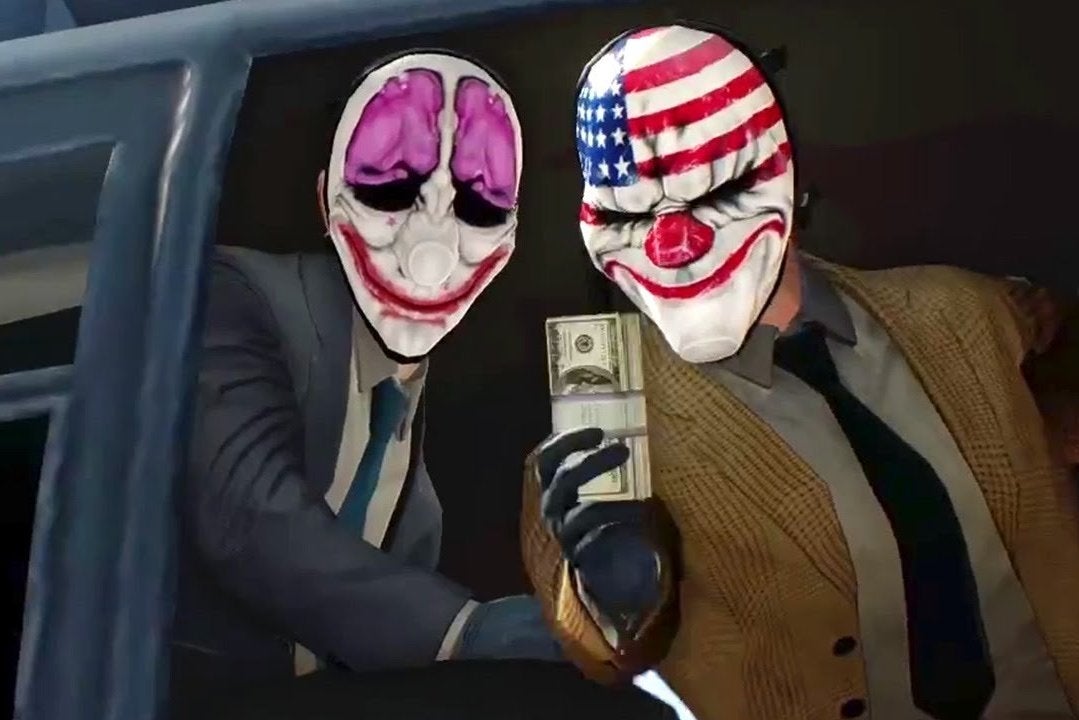 A busy year for acquisitions and deal-making had a noticeable impact on Starbreeze's financial performance, but CEO Bo Andersson Klint believes that those investments have laid the groundwork for a decade of prosperity.
In the year ended June 31 2015, total revenue was SEK 232.3 million ($27.4 million), a year-on-year increase of less than SEK 10 million. This lack of movement is no great surprise, because Starbreeze is still very reliant on a single franchise, Overkill's Payday, for revenue. In Q4 for example, Payday 2 earned SEK 71.1 million ($8.4 million) in net sales, while the company as a whole earned only SEK 71.9 million.
The more telling figure is the company's net profit, which fell precipitously from SEK 118.5 million to SEK 34.1 million ($4 million).
While declining profits are seldom a positive, Starbreeze has frequently made news over the fiscal year for the myriad ways it is establishing new revenue streams.
"Starbreeze has now established itself as a major global player in the online games industry"
At the start of the fiscal year, in August 2014, it signed a deal with Skybound Interactive to make games based on The Walking Dead. The following month it acquired the Los Angeles-based studio Geminose, a move that gave Starbreeze a presence in the US and its entry into the toys-to-life market.
This year, in May, it invested $8 million in the Swedish studio Lion Game Lion, Starbreeze's first - and certainly not last - deal as a third-party publisher. Later in the same month it acquired the Valhalla Engine for $8.6 million, though the deal did not complete until July.
In June, it bought InfiniteEye VR for $2 million, and with it entered the nascent market for virtual reality headsets. At the same time, it also made a strategic investment in Cmune, a Chinese mobile developer that will make a game based on the Payday IP, and acquired Orange Grove Media for $7.2 million.
Since the end of the fiscal year Starbreeze has also acquired the film rights to Payday, giving it complete control over the IP.
"We'll continue the tight supervision and control of our operating expenditures," Kilnt said in a statement. "The running costs for the new organisation and brands are now stabilised and, with our portfolio, is set up to generate revenue from multiple IPs and products in a for us unprecedented scale during the next three years... Already during the first quarters of the financial year 2015/2016 we expect the level of spend to sink back down.
"Starbreeze has now solidified its sales pulse based business and established itself as a major global player in the online games industry. We have rapidly increased our game portfolio from two to ten products that now are in production.
"Starbreeze now represents a full vertical in the digital space, in the present and future markets."