Starbreeze makes strides into both VR and mobile
The Swedish developer signals its ambitions with two new acquisitions and a strategic investment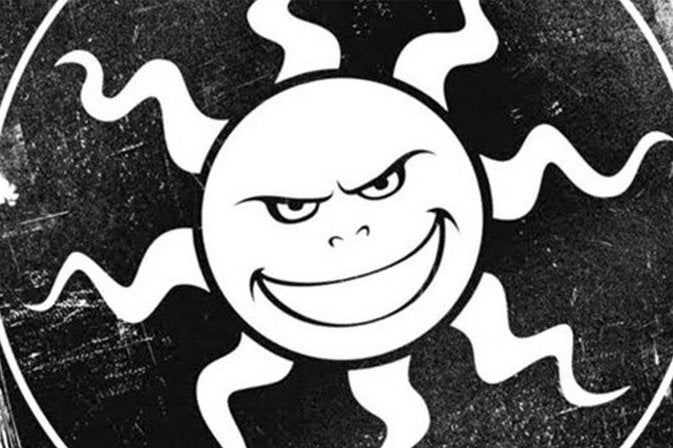 The diversification of Starbreeze continues apace, with the Swedish developer making strides into both virtual reality and mobile gaming.
The company's interest in virtual reality was signalled by the recent acquisition of the Valhalla engine, which was created with VR in mind. However, Starbreeze has now acquired a French VR hardware company, InfiniteEye VR, in a deal worth $2 million in cash. InfiniteEye and its entire staff of nine will become Starbreeze Paris.
InfiniteEye is working on a head-mounted display with a 210-degree field of view, wider than any publicly revealed competitor. Does this mean that Starbreeze is lining up alongside Oculus, Sony and Valve/HTC as a new player in the VR hardware market? That isn't clear at the moment, with Starbreeze chiefly focusing on its ambitions as a VR publisher. Specifically, to become the "go-to catalyst" for publishing VR games on Steam.
"InfinitEye's team is extremely dedicated and competent," said Bo Andersson Klint, CEO of Starbreeze, in a statement. "The ultra-wide field-of-view in their HMD corresponds to man's own, which lays the foundation for an authentic experience. By bringing InfinitEye into Starbreeze and together with our newly acquired Valhalla engine, we will be able to create great entertainment of a kind that has not been experienced before,"
Starbreeze has also made a strategic investment in Cmune, a mobile game developer based in Beijing, China. Cmune will develop a Payday game for mobile, with Starbreeze acquiring 6.3 per cent of the company's stock for $1.4 million as a result. Cmune is the developer of UberStrike, with expertise in multiplayer gaming for touch-based interfaces.
"We see Cmune as a long-term partner and are very happy to join other notable partners as investors in the company." said Klint. "We're used to seeing Payday in a cooperative setting, and are really excited to explore how Payday can evolve onto new platforms and see what we can do with competitive gameplay on mobile."
In addition, Starbreeze has acquired Orange Grove Media in a stock deal worth $7.2 million. For the most part, the acquisition is motivated by talent, with Starbreeze gaining 20 new employees with experience in interactive storytelling. The new employees will join the company's relatively new Los Angeles studio.
"With this acquisition we gain a veteran team that already have shown their value as an in-sourced team," said Klint. "Through our close collaboration we have ensured we can seamlessly integrate them with the rest of the team at Starbreeze and Overkill. Making sure they are a part of our future is a defining part of our strategy for Overkill's The Walking Dead and is vital in order to cement our position in Los Angeles."