Starbreeze enters publishing with $8m Lion Game Lion investment
Swedish company will fund development of Raid: World War II, the first deal in a new TP publishing strategy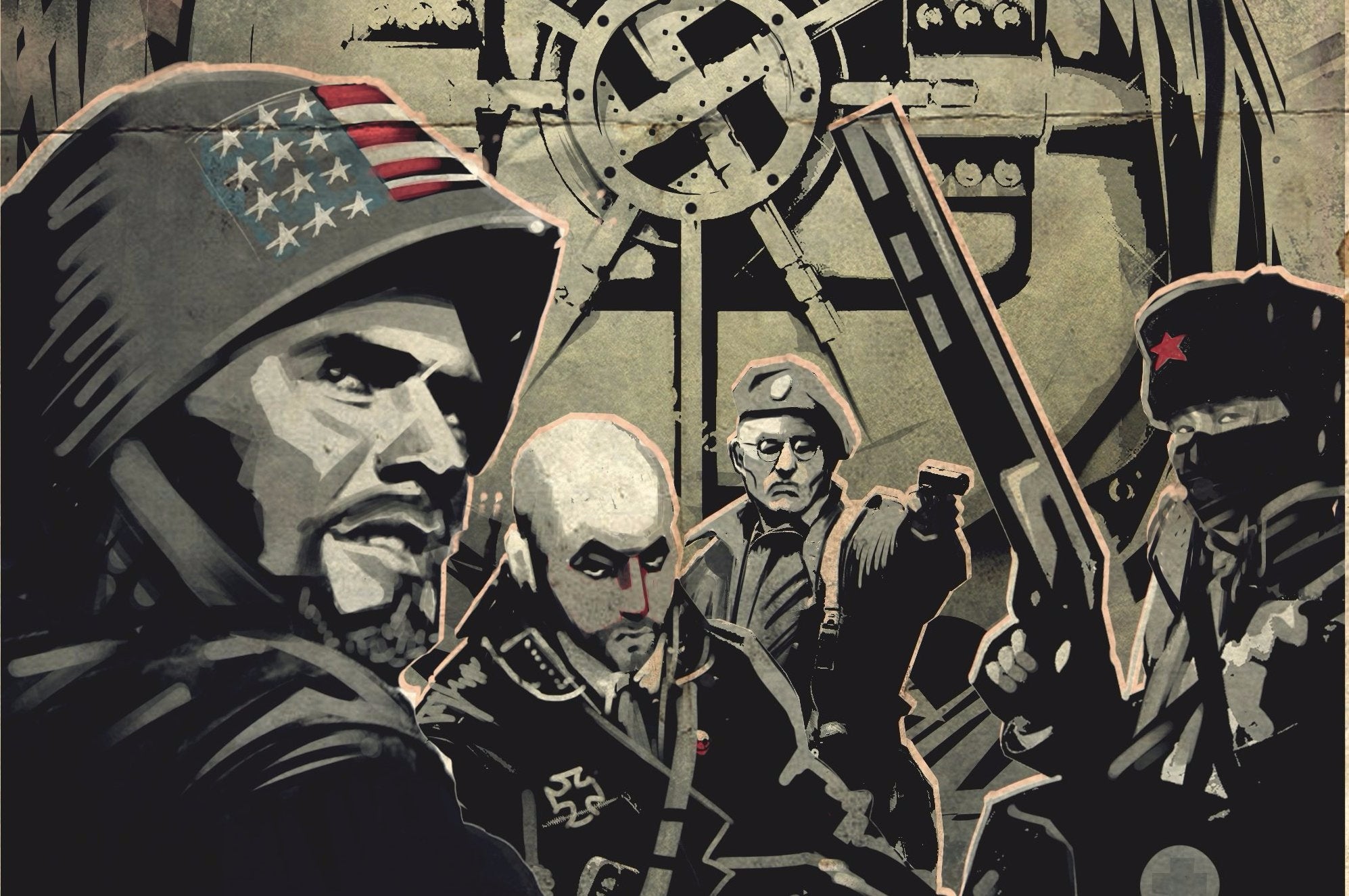 Starbreeze Studios is taking its first step into third-party publishing, building on its success as an independent developer of digital games like Payday and Brothers: A Tale of Two Sons.
The basic pitch is defined in opposition to the sort of IP-hungry, work-for-hire deals that used to define publisher-developer relationships. Starbreeze has pledged to take the "opposite" approach, working with a carefully chosen slate of projects and allowing the developers to retain both creative and legal control of their work.
In return for a share of the revenue, Starbreeze's partners will receive the benefit of the experience the company has built through publishing, marketing and generating revenue from its own sales.
The first such deal is with Lion Game Lion, a Croatian studio with which it collaborated on the Payday 2 DLC heist, "The Bomb." Starbreeze has provided $8 million to fund the development of Lion Game Lion's Raid: World War II, a four-player co-op shooter - a description that could also be applied to the Payday games.
The terms of the deal state that, once Starbreeze has recouped 120 per cent of its investment, Starbreeze and Lion Game Lion will take an equal share of the revenue and own 50 per cent each of the IP.
"We're taking the classic 'developer and publisher' model and throwing it out the window," said Bo Andersson Klint, CEO of Starbreeze Studios. "I see Starbreeze as a catalyst for talented developers and digital publishing, particularly on Steam, where we are off to a flying start with our Payday franchise."
That much is certainly true. SteamSpy's data puts Payday 2's sales figures at more than 4.3 million units, and Overkill's franchise was arguably the catalyst for a renaissance at Starbreeze. Indeed, even close to two years after its initial release, it remains the single most important contributor to the company's revenue, which increased in the second quarter.
However, it's reasonable to say that a single game contributing SEK 45.4 million of SEK 47.7 million of a company's total revenue is hardly ideal. Starbreeze has other projects in development - including a new game from Overkill based on The Walking Dead, and a toys-to-life IP in development at its recent acquisition, Geminose - but the move into third-party publishing could yield a valuable new stream of revenue.
In March this year, 505 Games acquired 2.37 per cent of Starbreeze for $5 million, putting the company's market value at somewhere around $180 million.