Starbreeze acquires toys-to-life dev Geminose
$7 million stock deal motivated by new Geminose IP, offices will become HQ of Starbreeze USA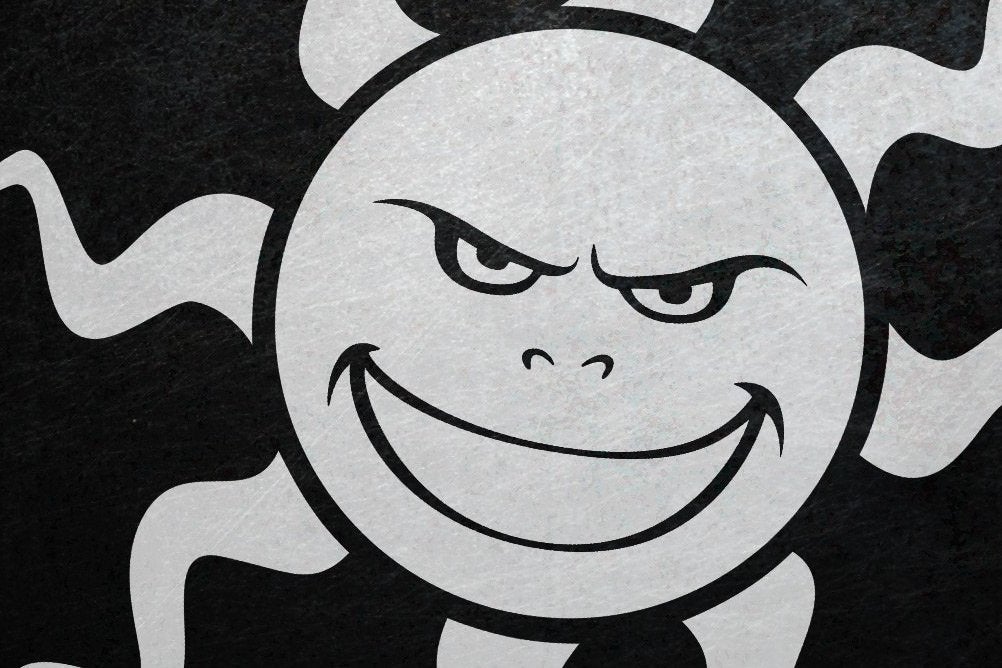 Starbreeze Studios has acquired the Los Angeles based developer Geminose, which is currently working on a new IP in the same product category as Skylanders and Disney Infinity
The deal is worth $7 million in Starbreeze shares, with a possible $3 million in cash if the studio hits certain performance targets over the next five years. The Geminose offices in LA will now be the HQ for Starbreeze's North American subsidiary, Starbreeze USA Inc.
When the deal completed earlier this month, Starbreeze CEO Bo Andersson said he was "convinced" that Geminose would prove to be as canny an acquisition as Overkill Software, the Swedish developer behind the Payday franchise. This conviction is based on the studio's current project: a "toys-to-life" property that could open up a whole new audience for Starbreeze, which is still chiefly associated with the core market.
Speaking to Computer Sweden's Thomas Arnroth, Andersson addressed concerns over the deal among Starbreeze's shareholders.
"Their view of the stock's value extends a few days or weeks ahead, and they therefore want to know exactly what you do all the time," he said. "But as president, it is my task is to build the company strategically and in the long term.
"The old publishers will not have a chance. They are nervous now. We know exactly where their weaknesses are"

Bo Andersson, CEO
According to Andersson, the potential of the new IP, which is aimed at children between the ages of 5 and 12, is the main reason that Starbreeze struck the deal.
"I should either do it when they are so well known that it is safe to do sequels, but then it costs a lot of money. Or I should buy it just before it becomes known, which we did," he said, also mentioning that the technology for using toys in games would also be useful for Starbreeze in the long-term. "I have looked at Geminose [for a long time] and I'm quite sure that it will be very good."
Having a permanent office in Los Angeles will also help with another deal Starbreeze struck recently: making games based on The Walking Dead with Robert Kirkman's LA-based production company, Skybound. The first announced project under this partnership will be Overkill's The Walking Dead, which is scheduled for release some time in 2016.
"For Starbreeze Studios this is a major strategic move, taking on an independent brand and treating it as our own," said Andersson in a statement released last month. "We have great experience from the Payday series that can be utilised in bringing The Walking Dead to first-person shooter gamers everywhere."
For Andersson, these two deals will prove that the success of Payday 2 and Brothers: A Tale of Two Sons were just the beginning. Starbreeze set out to move away from work-for-hire contracts a few years ago, focusing on building a portfolio of its own IP instead. The impact on the company's bottom line has been remarkable, and it has been achieved with quality of both content and service.
"What we do with the Payday series and will do with Overkill's The Walking Dead and Geminose, we can do for other games too, not just those we develop ourselves," Andersson said to Computer Sweden, explaining that Starbreeze will make no demands over IP ownership or force its partners to hit arbitrary deadlines.
"We will work with them as we work internally, and it will work just as well for them. The old, big publishers will not have a chance. They are nervous now. We know exactly where their weaknesses are."