Starbreeze acquires Payday film rights
Payday Productions has been developing a movie since 2012, Starbreeze now owns all assets associated with the IP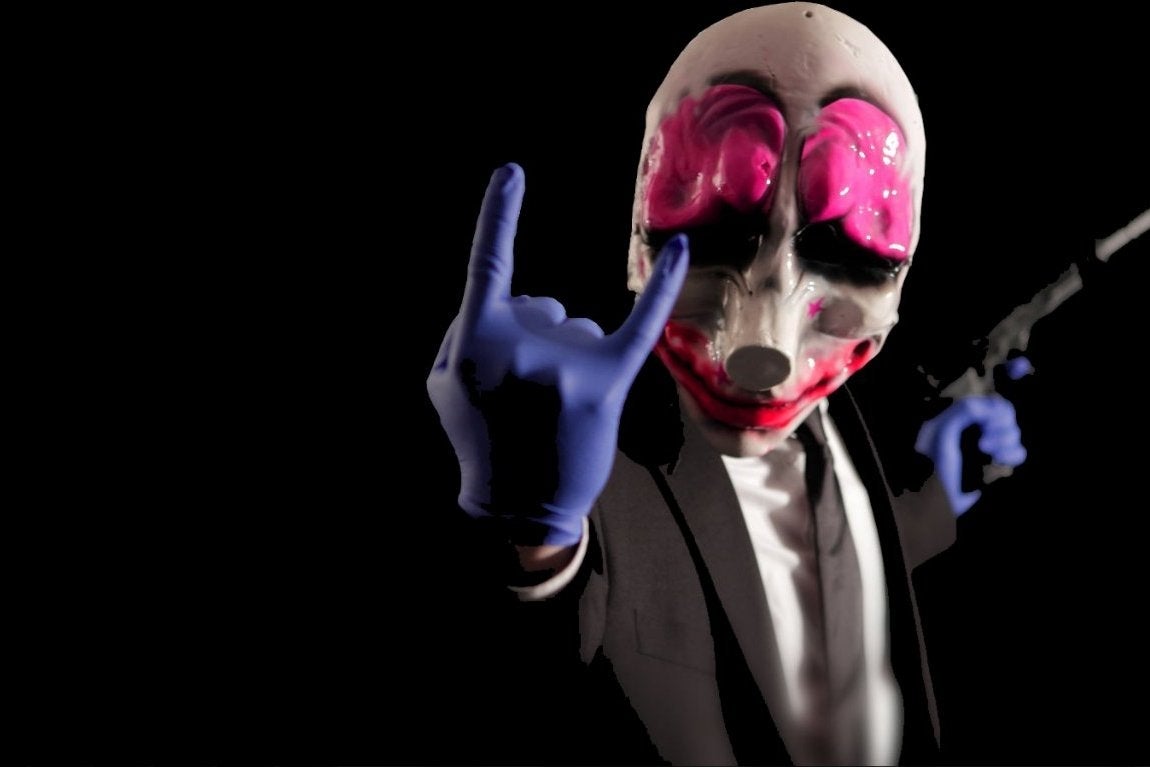 Starbreeze now owns everything associated with the Payday IP, following its acquisition of a majority stake in the film production company, Payday Productions.
When Starbreeze acquired Overkill in June 2012, the possibility of turning it into a film or TV series was already being explored. Indeed, Payday Productions was established a few months before to do exactly that, so Overkill had already licensed the relevant rights by the time it signed the deal with Starbreeze.
Now, Starbreeze has paid around $330,000 (SEK 2.73 million) to rectify that, bringing the multimedia rights to the Payday IP in-house for the first time. Payday Productions has incurred no debts to date, and Starbreeze will cover its project development budget up to $150,000. The company's founders - Demian Lichtenstein, Greg O'Connor and Steven Chance - will stay on as producers of the Payday movie, should it be produced.
Should the acquisition deal complete as expected, CEO Bo Andersson Klint and former creative director Ulf Andersson will transfer their own minority interests in the company to Starbreeze without charge. At that point, Payday Productions will become its wholly owned subsidiary.
"At Starbreeze, we see an ever increasing potential in the cross-fertilisation between the gaming industry and other entertainment industries," said Micke Hjorth, chairman of Starbreeze, in a statement. "Our lack of control and ownership over the movie project and TV rights were not optimal to Starbreeze, and I am very happy that we now fully control one of our core IP's, Payday. We will now be in a superb position to even further capitalize on our franchise."
Frankly, Payday is more than just 'one of our core IPs.' In the last reported quarter, the revenue earned by Overkill's game series represented 90 per cent of the company's total sales. However, it is poised to change that, making investments in both VR and mobile, acquiring its own engine, and opening a third-party publishing division.