Starbreeze set to acquire Valhalla engine
$8.6 million stock deal must receive 90 per cent approval at forthcoming general meeting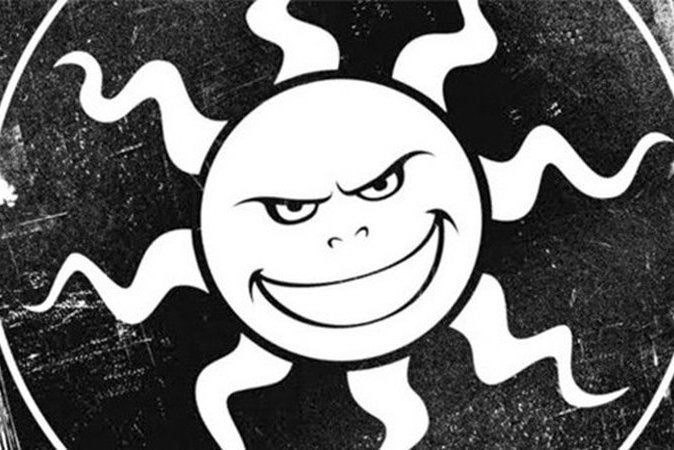 Starbreeze intends to acquire the Valhalla game engine for the equivalent of $8.6 million in stock, pending 90 per cent approval of the deal at its general meeting next month.
The Valhalla engine has been developed independently for the last four years, and Starbreeze has identified it as the key to building its next generation of products. The Swedish company stressed that Valhalla is "fully virtual reality ready," and is compatible with a number of the existing VR headsets.
Overkill's Payday 2 - the source of almost all of the company's revenue at present - was developed with the Diesel 2.0 game engine, and Starbreeze will also use Diesel for Raid: World War II, the first game to be released as part of a new third-party publishing strategy.
However, it is using Valhalla for Overkill's next two projects, The Walking Dead and Storm, as well as its other future games and applications. The engine's leading architects have joined Starbreeze as part of a stock deal worth SEK 73 million ($8.6 million), or 2.25 per cent of the company.
"This will gear us up to take on the challenges and opportunities in future game development," said Starbreeze CEO Bo Andersson Klint in a statement. "In essence, we leapfrog the build out of a new first class development environment several years and increase our commitment as a technology company."
"Investing in a major technology leap like this is of outmost importance for our aggressive taking of market share," added Starbreeze chairman Michael Hjorth. "Acquiring technology, know-how and brands is in our expansion strategy and after a long collaboration we are convinced this will be a massive value add to the company long term."
That existing collaboration presents one final obstacle before the deal can be finalised. Due to the fact that one of Valhalla's owners has been employed by Starbreeze since November 2014, 90 per cent of those in attendance at the company's general meeting must approve in order to comply with Sweden's Leo rules.
The meeting will be held on June 12, 2015.