Star Citizen hits $50 million in funding
New ships priced between $200 and $400 push Cloud Imperium past new milestone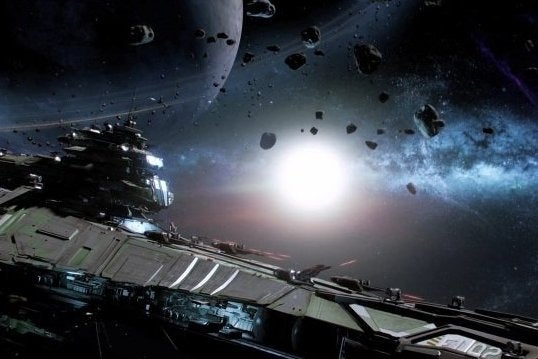 Star Citizen has now raised more than $50 million in funding from more than 500,000 people.
Cloud Imperium's success with crowdfunding continues apace, with Chris Roberts' studio raising a further $10 million since March this year. That's around five months, but in the five months leading up to March 2014 Star Citizen generated $15 million in funding, so we might be seeing the first signs of slowdown.
At the time of writing, the game has just over $51 million in funding from 525,000 people.
The sales spike that pushed the game past $50 million seems to be the introduction of new saleable ships three days ago. The cheapest of the four ships costs $200, the most expensive costs $400.
As of June this year, Star Citizen's production employed 268 people in both full-time and contractor roles.