Star Citizen employs 268 people
Crowdfunded space sim has raised $46 million, five studios working on its development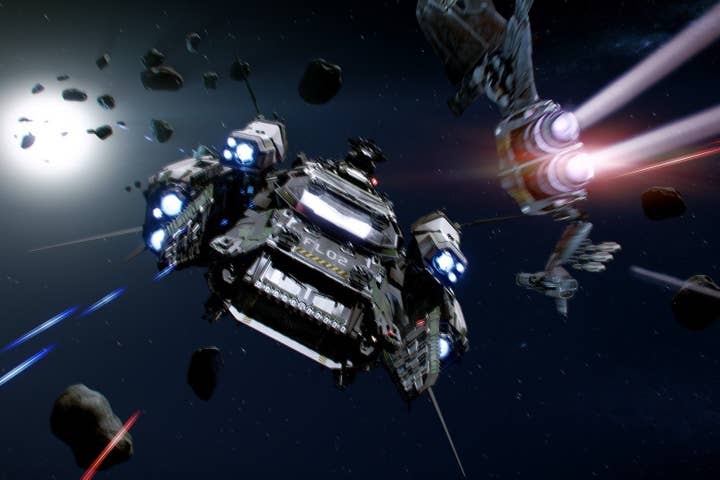 Cloud Imperium Games' Star Citizen now employs more than 260 people across three internal studios and two external studios, all funded by money raised through crowdfunding.
Chris Roberts, Cloud Imperium's founder, told Venturebeat that the production now supports 268 people - a mix of contractors and in-house staff. Cloud Imperium now has three internal studios, each working on a different aspect of the game: one in Los Angeles, one in Austin and one in Manchester.
The fact that a production of this size is possible with crowdfunding is remarkable. Indeed, the scale of Star Citizen's success is far beyond anything else since crowdfunding emerged as a viable source of capital for game developers. At present, Cloud Imperium has raised more than $46 million from its community of 400,000 players.
"There's a sense, when you get to connect with the community on a closer basis-You feel like the work you're doing matters. People really care," Roberts said.
"Sometimes, in the more business-oriented publishing side, you lose focus on that. You do all this fighting with the machinery. When's my release date? Can I get enough marketing dollars? All that stuff that comes in with big business and big publishing."